Burna Boy Threatens To Hire 100 Lawyers, Sue Nigerian Bloggers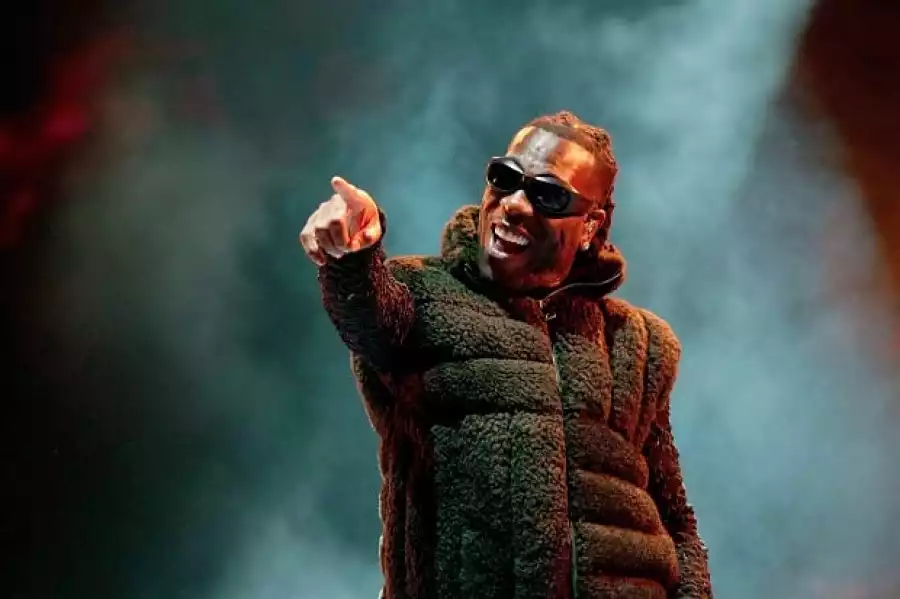 Damini Ogulu, the Grammy-winning singer, who is also known as Burna Boy, issued a new threat.
The singer said he is contemplating hiring 100 lawyers to sue Nigerian bloggers for defamation.
He said he would have sponsored a series of legal battles against Nigerian bloggers with the money he earlier promised to give to them to stop posting about him but he is being considerate because he knows they (bloggers) are trying to make ends meet.
He queried why Nigerian bloggers are hell-bent on pushing him to the wall.
On his X handle on Wednesday, Burna Boy wrote in Pidgin, "Dat money wey I wan give dem instablog dat time, e be like say na to give like 100 lawyers now, But I know say na hustle everybody dey hustle so e go pain me if I run dat kind tin. Why una dey push me na ?"