Chelsea vs Man City: They'll cause problems – Merson gives verdict on EPL clash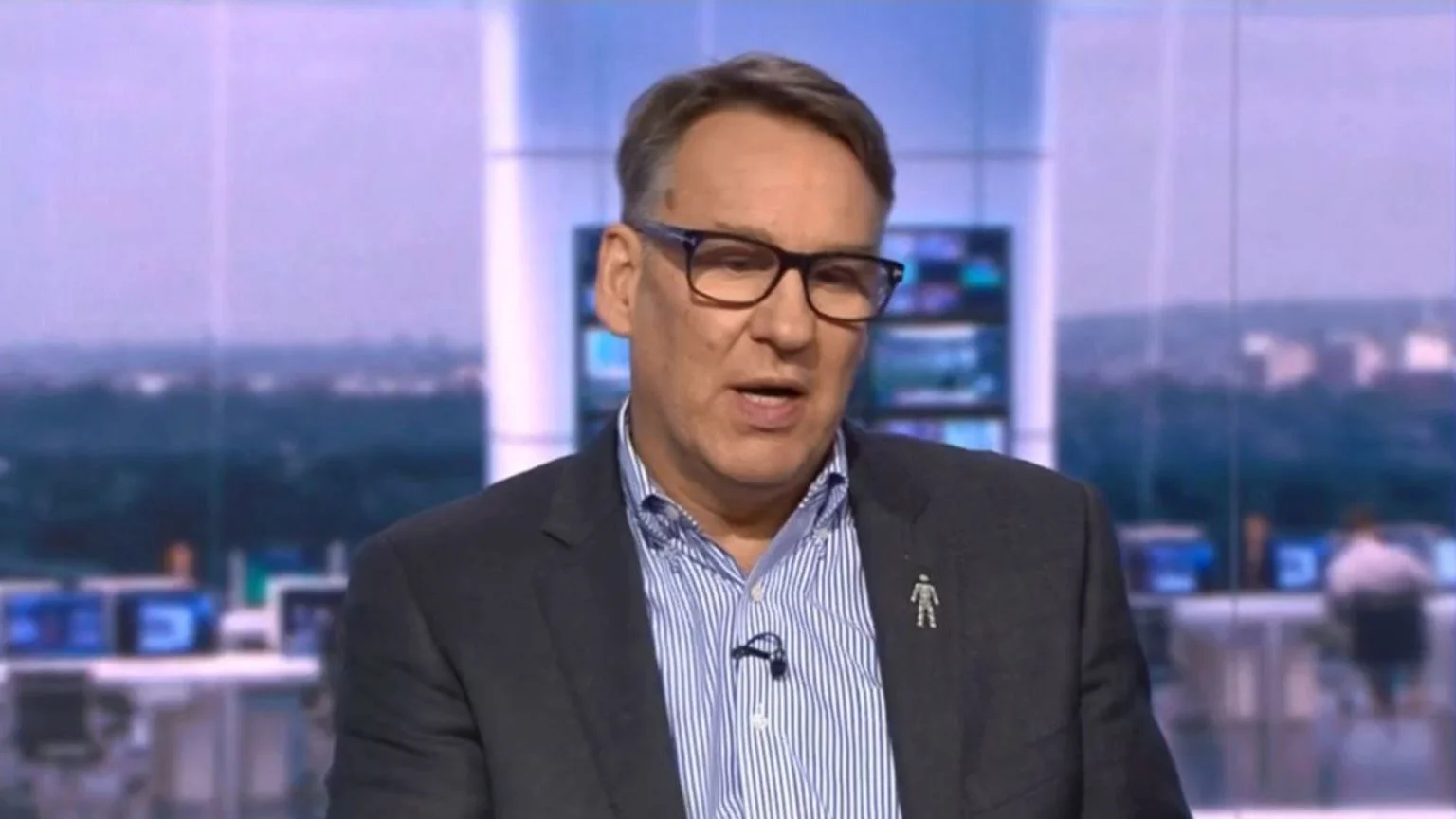 Arsenal legend, Paul Merson believes Chelsea are capable of causing Manchester City problems when both teams clash in a Premier League fixture this weekend.
Merson feels Chelsea can get a good result against Man City at Stamford Bridge on Sunday after the Blues ended Tottenham's unbeaten start to the Premier League season on Monday night with a 4-1 victory.
Speaking on Sky Sports, Merson said, "If Chelsea get a draw, that is a good result. But it's not a free hit.
"Playing in front of 38,000 at Stamford Bridge against the best team in the world, Chelsea fans turn up to win, not to make sure their team doesn't get beaten by two or three.
"When you play for big football clubs, you are expected to go out and win or give it a go. Chelsea win trophies.
"Tottenham were going to have a go at Chelsea and that is why I was bullish about them being able to get something. That plays into Chelsea's hands.
"Man City will be the same. Chelsea will cause them problems, no doubt about it, but Man City will cause major problems at the same time. It is a game Man City know they have to play well to win."