Living Faith Pastor Mobbed, Beaten Mercilessly Over Alleged Genital Theft In Benue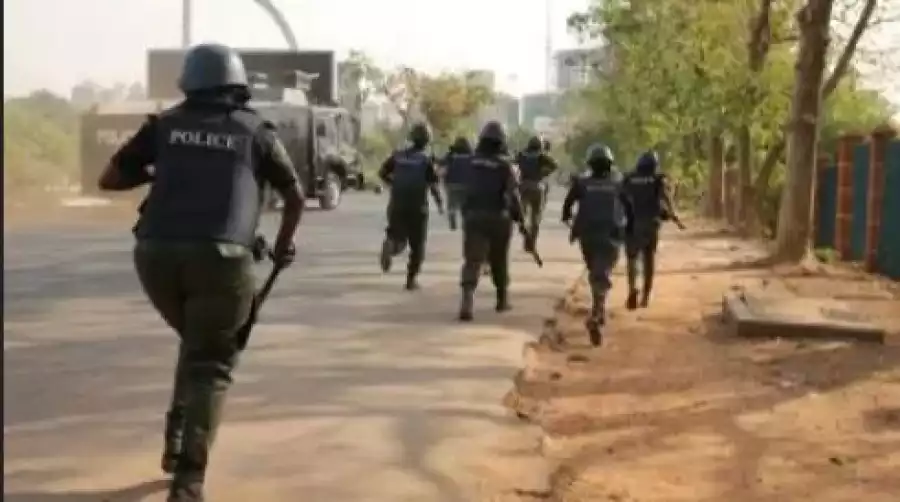 Dr Aime, a Pastor of the Living Faith Church and a lecturer at the Akawe Torkula Polytechnic Makurdi, Beñue State, has been severely assaulted, Daily Post reports.
He was assaulted and beaten to a pulp by an irate mob following a false alarm of alleged genital theft.
Dr Aime was reportedly preaching during a gospel outreach, on Wednesday, around the Wurukum area of Makurdi but trouble started when he laid hands on a young man to pray for him.
Reports said the young man raised an alarm alleging that his genitals had disappeared.
Sources told DAILY POST that Okada riders gathered the pastor and nearly lynched him before the arrival of military and policemen at the scene who rescued him.
Pastor Aime and the victim of the alleged genital theft were then taken to the E Divisional Police in Makurdi where the police confirmed that the alarm was false and the supposed disappeared genital was intact.
The DPO of E Divisional Police in Makurdi said he was going to prosecute anyone who raised false alarms over genital theft in the state.
DAILY POST reports that relatives of the young man who raised the false alarm are now pleading with the police not to prosecute him.
Benue State Police Command Spokesperson, SP, Catherine Anene could not be reached at the time of this report