Popular cross-dresser and social media personality, Idris Okuneye Olorunwaje popularly known as Bobrisky who was arrested Friday night for allegedly defrauding a business partner up to the tune of 7 million naira has cried out for help. According to reports, the male barbie is currently crying bitterly in the cell over the excruciating pains he is feeling from the alleged pile he is suffering from.

According to the source, Bobrisky claims he can't go more than 24 hours without applying his medications on the alleged infection and he is crying bitterly and in severe pains. "Bobrisky is crying bitterly that he has serious pile infection with serious sours on his anus, he claims he must apply his medications on it every 24 hours else the sickness will deteriorate" the source told Kemi Filani News.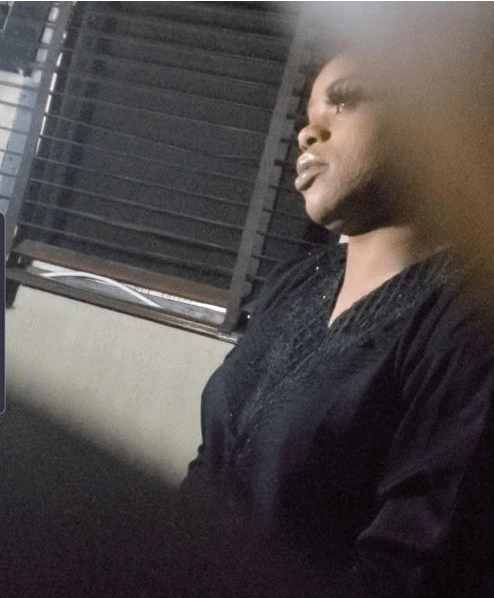 The medical condition Piles or Hemorrhoids is caused by swollen veins in the lower rectum. They often subside on their own or with treatment from over-the-counter products. But in rare cases, hemorrhoids can become infected.