Comedian, Buchi Calls Out Ex-Wife And Her Parents For Refusing To Grant Him Access To His Children (Video)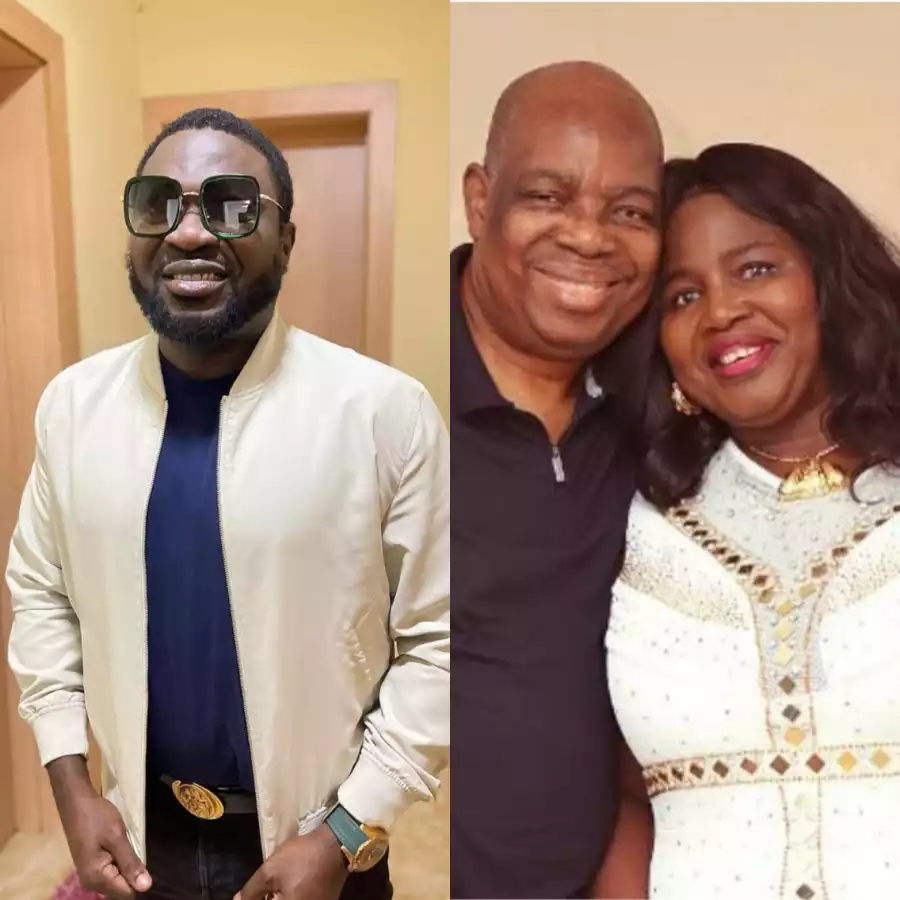 Popular Nigerian comedian and actor, Onyebuchi Ojieh, who is better known as Buchi, has resumed calling out his ex-wife and her parents.
He is calling them out for refusing to grant him access to his children.
The comedian alleged that his ex-wife's parents, who are leaders in the Redeemed Christian Church of God, will not allow him to talk to his children.
His children are in their care in the United States following his separation from their daughter, Rukky.
He accused them of using his kids as "bargaining chips" while asking him to meet their exorbitant financial demands.
He further threatened to expose his ex-wife and her family if they continue withholding access to his children.
He added that he will not pay the $1300 they are demanding in order for him to be allowed to have phone conversations with his children.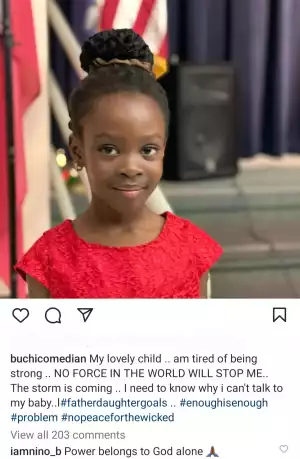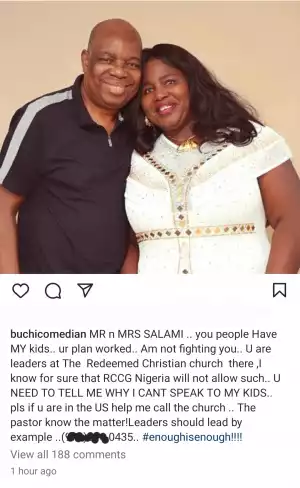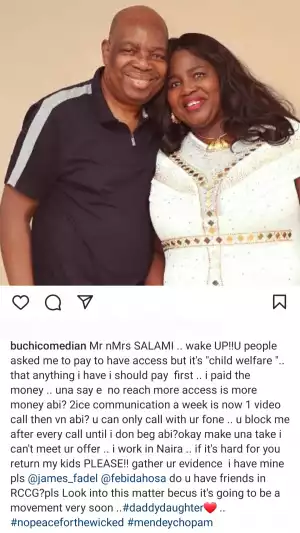 Fix Error:
If you encounter an empty download link, drop a comment we'll fix it. Note, if this is a trailer, do not comment.