Starboy Signee Terri Opens Up About His Contract
.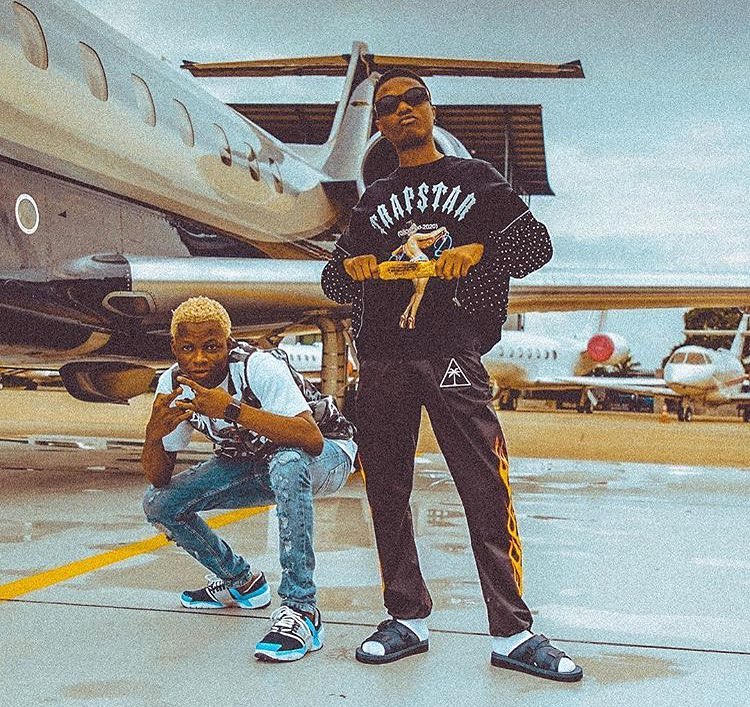 Starboy signee
Terri
who just released his debut single '
Bia
', recently opened up about his contract with Wizkid Starboy when asked by a fan on his Oya make we yarn session. The question from the fan was How many years do you have on your contract with Starboy? Or is it forever thing? and Terri answered with SB4L (StarBoy4Life) It a family ting!.
See post below;
1 1 Total