5 Reasons Why Nigerian Girls LOVE Valentines Day
A lot of Nigerian men will simply groan at the mention of Valentine's Day and may never figure out why women make so much fuss off the day. The fact that they have to buy most of the presents, pay for the dinners and be on their best behaviours makes it even worse for them to understand why Valentines Day exists at all. Well, just so you don't become boo-less out of sheer ignorance as to why your woman loves Valentines day, Waploaded Media got your back and brings you 5 reasons why a Nigerian girl simply can't wait for the day to finally come…


The Attention they get
: Whether women admit it or not, Valentines Day is the day women rate how much their men really appreciate and care for them. It is also a day women know their position in their man's life. So if your boo has his own boo, that is the day to find out.
Gifts:
Most Nigerian women are probably somewhere carefully counting down to the amazing presents they will get from their man (or men as the case may be), because in Nigeria, everybody knows men are traditionally expected to buy the presents why the women are meant to simply look beautiful and accept the presents.
Proposals
: If the man in her life does not pop the question on her last birthday, at Christmas, then the best bet is he might just ask her to marry him on Valentines day. So which single girl doesn't want that?
Reinvent the crush:
People nowadays are just too busy earning a living to have time for romance. Valentines day is the perfect day for these ones to revamp their love life. Men are extra romantic on this day, and this is something every woman loves.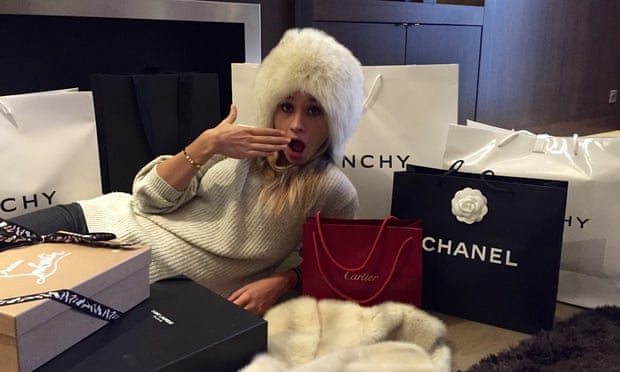 Showoff:
Showing off things like presents, a visit to a special place etc. on social media is common practice nowadays. So, one reason a Nigerian girl loves val day is because it gives her the opportunity to display what you got her or where you took her on social media either to intimidate her friends, make them jealous or give them the impression that she has a perfect man.
You agree???