MAPOLY activities for the remainder of 2022/2023 session & commencement of 2023/2024 session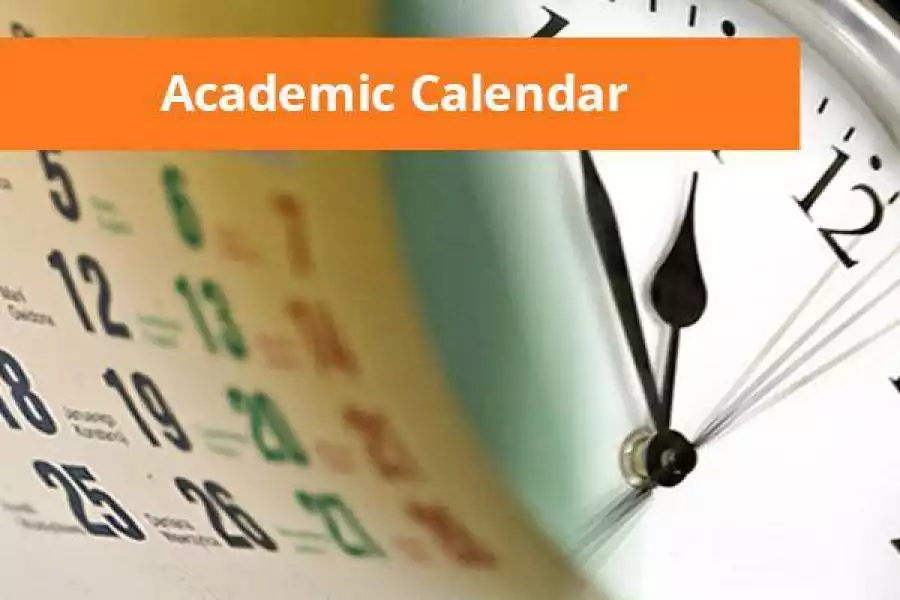 Following resumption of academic activities from industrial action, the Academic Board of Moshood Abiola Polytechnic, Abeokuta has approved Monday, 4th December, 2023 as commencement date for the 2022/2023 second semester examinations.

This decision was taken at the emergency Academic Board meeting held to review the session's academic calendar. The examination, scheduled for 3 weeks, will end on Saturday, 23rd December, 2023, marking the conclusion of the 2022/2023 academic session.
Registration and course revision ahead of the examination will run from Monday, 20th November to Saturday, 2nd December, 2023. All outstanding results have been approved to be released on Monday, 27th November, 2023.
The Board also approved Wednesday, 27th December, 2023 as the beginning of 2023/2024 academic session, while all newly admitted candidates and other categories of students, especially those going for SIWES, were directed to start registration till Wednesday, 10th January, 2024. Similarly, SIWES programme will begin from Tuesday, 2nd January to Monday, 1st April, 2024, while online lectures will be available for the benefit of SIWES students within the period.
The Board reaffirms its commitment at ensuring the Polytechnic's academic development in the best practices of global standard.