8.1kg Of 'Date-r*pe' Drug Concealed In Fish Consignment From Nigeria Discovered At Johannesburg's OR Tambo International Airport (Photos)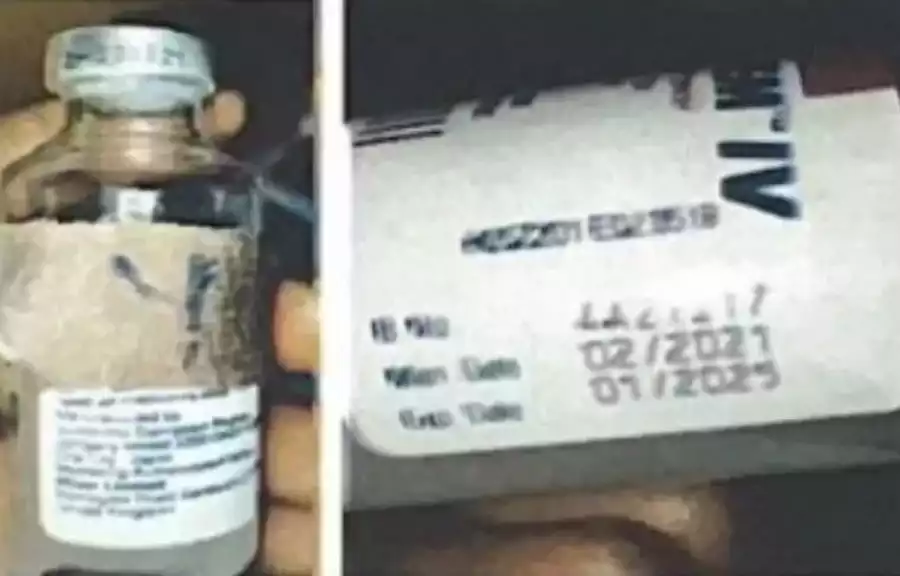 Over 8kg of Rohypnol have been discovered by the Border Management Authority (BMA) in a consignment of fish at the OR Tambo International Airport cargo terminal in South Africa.
Spokesperson for the BMA, Mmemme Mogotsi said 8.1 kilogrammes of Rohypnol drugs, commonly known as the "date r*pe drug" were found concealed in the consignment of dried fish that arrived on a flight from Nigeria on Monday, November 20, 2023.
In South Africa, the BMA said Rohypnol is classified as a Schedule 6 drug.
The US Department of Health and Human Services, states that Rohypnol is a drug which is commonly used as a date r*pe drug world wide.
It is a powerful and dangerous drug sometimes used to assist s3xual assault and rpe. Date rpe drugs are used on both females and males. It is used by perpetrators often at parties, raves, and clubs, the department says.
According to Mogotsi, the successful operation at the busy airport comprised of BMA officials, Customs officials of the SA Revenue Service (Sars), and the SA Health Products Regulatory Authority (SAPHRA).
"The operation uncovered the consignment which arrived in a flight from the Republic of Nigeria. A case is being registered with the South African Police Service," she said.
"The Border Management Authority is committed to maintaining border law enforcement with strict control measures in place to detect and prevent illegal activities,"
Meanwhile, commissioner of the Border Management Authority, Dr. Michael Masiapato has saluted the officials involved in the "dynamic operation"
Additionally, the drugs can be slipped into a drink (spiking) by perpetrators quickly when the unsuspecting person is not looking.
It cannot be detected because it is tasteless and there is no the awareness of being drugged at the time. Within 30 minutes of being drugged, weakness and confusion occur, sometimes leading to loss of consciousness, but appearing drunk to others.
See Photos Below;