Children Killed In Niger Boat Mishap Get Mass Burial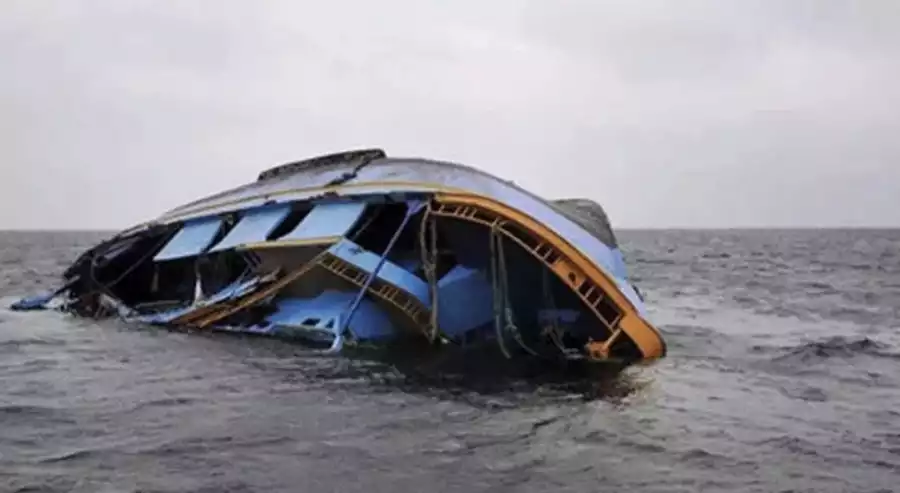 There will be a mass burial organized for the ten children who perished in the boat mishap on Thursday, in Niger State.
They will be laid to rest according to Islamic rites.

Thirty-four persons including 10 children, were aboard an ill-fated boat that capsized while travelling from Zangoro Bassa/Kukoki Ward terminal to Gijiwa/Kato Ward terminal in the Shiroro Local Government Area on Thursday last week.

In an update shared on Monday, November 20, the Niger State Emergency Management Authority, NSEMA, said its finding showed that a combination of water hyacinth, strong waves and grafting trees caused the boat to capsize.
The Director of Relief and Rehabilitation of NEMA, Salihu Garba, said;

"Ten lives were lost, including Farida Muntari, Sharhabila Sagir, Abubakar Sadiq, Na'ima Ibrahim, Amina, Safaratu Ibrahim, Sadiq Ibrahim, Rafiya Yakubu, and two unidentified victims. The boat had six drivers, including Dahiru Yusuf, Sa'idu Shu'aibu, Ahmadu Garba, Sa'idu Garba, Abdulaziz Yahaya, and Lukuman Sani."

He disclosed that the survivors included Surajo Ibrahim (Zangoro), Ibrahim Wakili Nababa (Zangoro), Yahaya Yahuza (Zangoro), Murtala Sarki (Zangoro)Yakubu Hamza (Zangoro) and Sahabi Abdullahi (Zangoro).