I Was Manipulated To Say AGN Didn't Help My Husband - Mr Ibu's Wife Confesses (Video)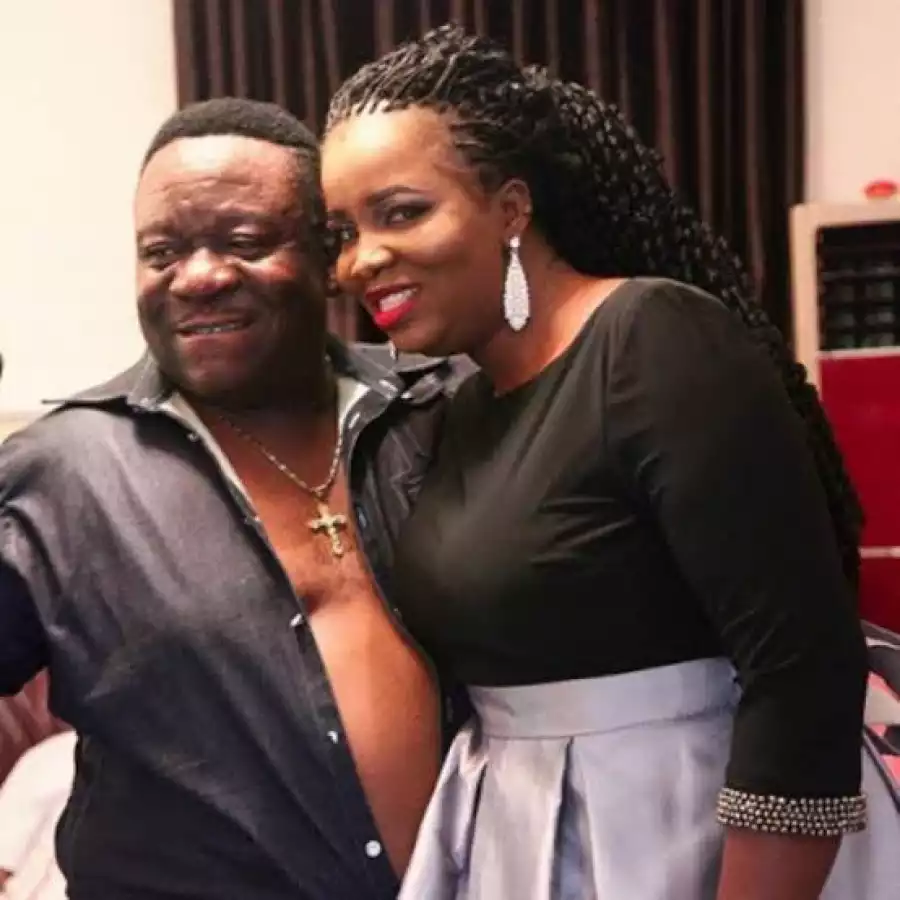 Stella Maris, wife of veteran actor Mr. Ibu has tendered an apology to the Actors Guild of Nigeria (AGN).
She had accused AGN of neglect during her husband's diabetes complications.
Appearing in a recent podcast with Uche Maduagwu, she retracted her statement accusing AGN of abandoning her husband.
She also tendered an apology.
During the candid discussion, she admitted being manipulated into making unfounded accusations and expressed remorse for any offense caused.
She clarified that her intent wasn't to discredit the AGN or its members.
She acknowledged the supportive gestures from various individuals, notably mentioning actress Kate Henshaw, who visited Mr. Ibu during his critical illness.
Watch video below: