FCE Zaria announces commencement of 2023/2024 academic session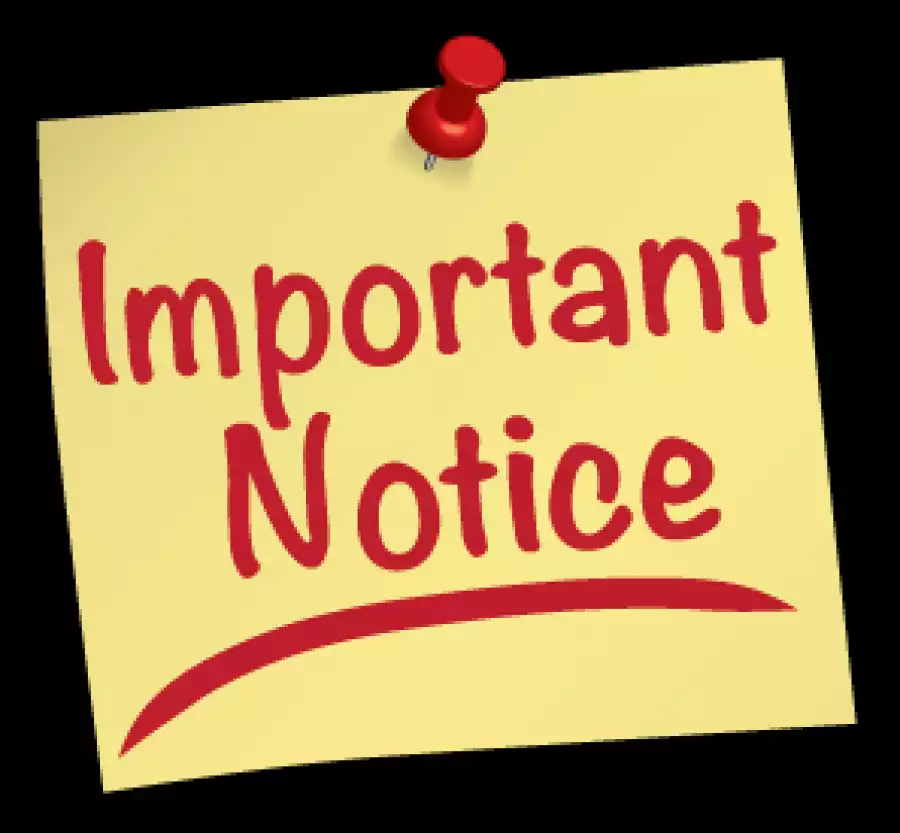 The Management of Federal College of Education, Zaria wishes to welcome all new and returning students of Federal College of Education, Zaria (NCE Regular) to the 2023/2024 academic session. As it appeared on the 2023/2024 academic calendar, registration for the session begins immediately, i.e. 20th November, 2023. Collection of admission letter by new students also commences on the 20th November, 2023.

REGISTRATION PROCEDURE:
Once the portal is open, here are steps to follow to make you registration payments
1. Vist the College portal at www.fcezaria.edu.ng
2. Tap on Student Portal
3. It will take you to the page you will enter your login details ( https://fcezaria.edu.ng/student-portal/login/ )
4. Input the correct email and password you used to create your student account
5. After successful login, your dashboard will appear
6. Click on the 3 lines that appear on the header of the page
7. Click on Payment, then select Registration
8. Click on the 3 dots and select 2023/2024 session
9. Generate your payment invoices and proceed to bank for payment (Remita payment can be made online)
10. The payment status on your dashboard will show green (paid) for a successful registration, or will remain yellow (pending) if not paid.
11. After successful payment, proceed to the MIS to complete the registration process.
The management wishes all students a hitch free registration period, and once again, welcome to a new session, a new page in your academic journey, and a new step to excellence.