Enugu Gov't Shuts Down School As Teacher, 2 Others Are Nabbed For Allegedly Defiling 3-Year-Old Pupil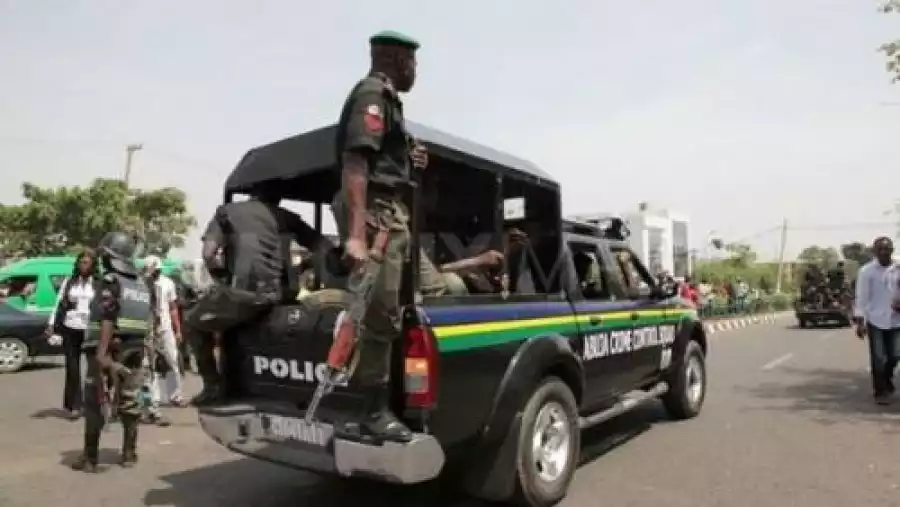 CP Kanayo Uzuegbu, the Commissioner of Police for the Enugu State Command, has directed the Deputy Commissioner of Police overseeing the State Criminal Intelligence and Investigation Department (State CID) in Enugu to conduct a comprehensive investigation and facilitate the prosecution of all individuals implicated in the reported s*xual molestation of a three-year-old female pupil at Tenderlink School Trans-Ekulu, Enugu.
A statement released by the spokesperson of the command DSP Daniel Ndukwe today November 17, says; ''a preliminary investigation proves that the child (names withheld) was found to have been s*xually molested, with physical injuries and patches of blood observed on her private part, after the school's bus dropped her at home on Tuesday, November 14, 2023.
"This is in addition to the receipt of similar complaints by parents of other children at the school. Three (3) suspects, comprising the victim's female teacher, the school's bus attendant and driver, have been arrested for interrogation.'''
Ndukwe added that the state Police Commissioner describes the act as unthinkable and wonders why the school's authority and teachers would allow such to happen to the toddler they are supposed to tutor and protect from such an ungodly act.
''He appreciates the Enugu State Government's decision to shut down the school pending the conclusion of the investigation while vowing to ensure that everyone found culpable faces the full wrath of the law,'' Ndukwe added