Drake Reveals His Only Competition In Music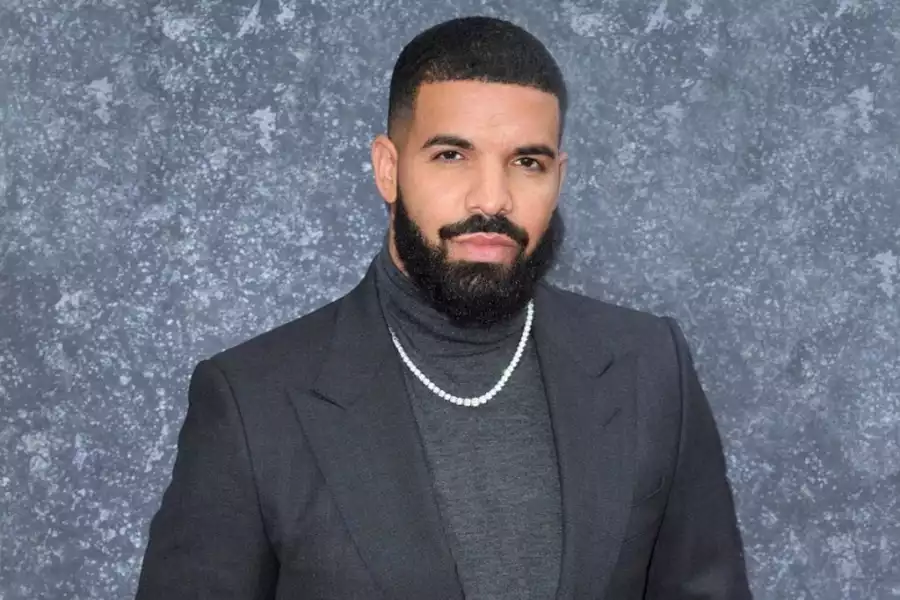 Drake, the world-famous Canadian rapper, has revealed his only competitor in global music in terms of commercial success and star power.
The OVO Sound boss said American singer Taylor Swift is the only one he "ever rated."
He admitted that the fear of the 'Anti-hero' crooner's star power could make him shift his project release date to avoid getting disgraced by her on the charts if they were to drop projects at the same time.
He disclosed this in his new song, 'Red Button,' off his latest project, 'Scary Hours 3,' which dropped at midnight on November 16.
"Taylor Swift the only n**ga that I ever rated, Only one that could make me drop the album just a little later," Drake raps.
Drake and Swift are consistently two of the biggest names in music and often fight for the top spot on the charts when dropping music around the same time.