EPL: Excessive, not right – Carragher gives verdict on Everton's 10 points deduction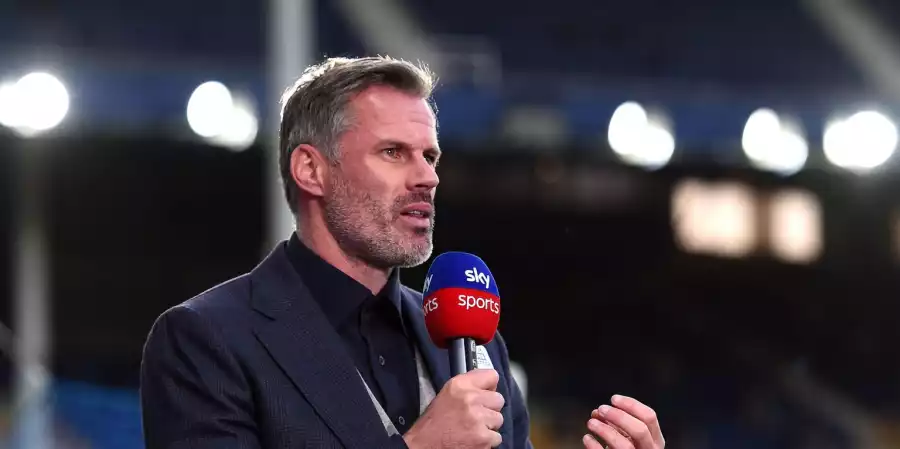 Liverpool legend, Jamie Carragher has given his verdict on Everton's recent Premier League 10 points deduction.
On Friday, Premier League decided to deduct Everton's 10 points for breaking financial rules.
Everton have now sunk to 19th position on the Premier League table as punishment for breaching profitability and sustainability rules for the three-year period ending in the 2021-2022 season.
The Merseyside club are to appeal against the decision, but Carragher believes the punishment was excessive and not right.
He also questioned whether Everton would have been better off dragging out their case as Manchester City have done with Pep Guardiola's side still waiting to find out what punishment, if any, they will receive following the 115 charges currently hanging over them.
The former England defender, however, hopes the Toffees are successful with their appeal.
"The 10 point deduction for Everton is excessive and not right, considering they have been working with the PL about this for the last couple of years," Carragher wrote on Twitter.
"Would it have been better to be evasive and try to drag it out like other clubs?
"No doubt relegated clubs will have put big pressure on the PL to deal with Everton, but when you consider 6 clubs tried to leave the PL and there was no sanction at all, it doesn't feel right.
"Until other clubs are sanctioned Everton will feel they are being used to show there is no need for an independent regulator, and they are right."