Portable's Wife, Ewatomi, Files Petition Against DJ Chicken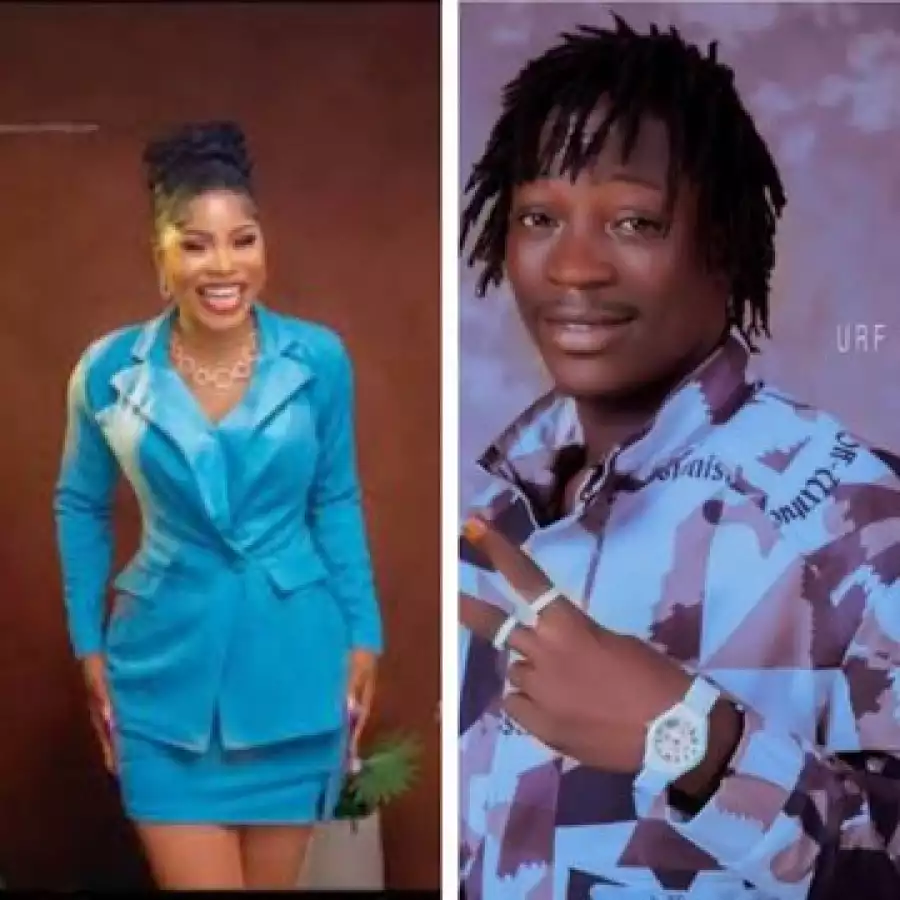 Controversial Nigerian singer, Portable's wife, Omobewaji Ewatomi, has filed a petition against Disc Jockey, Ademola Abiodun, known as DJ Chicken.
She filed a petition with the police over allegations of threat to life, character assassination, and other charges by DJ Chicken.
In an Instagram post on Portable's Instagram account on Friday, November 17, Ewatomi claimed DJ Chicken tried to blackmail her with claims of having her s3x tape adding that he has continued to harass and threatened to end her life and family.
Her caption reads: "Dj chicken police invite you since all this day(sic) you didn't show up, police send you the petition to you on WhatsApp you didn't respond, even you get mind to block his number so now go and report your self at police station headquarters zone 2 to proof(sic) your self all what you say about me."