Jada Pinkett Threatens To Sue Man Who Alleged Will Smith Is Gay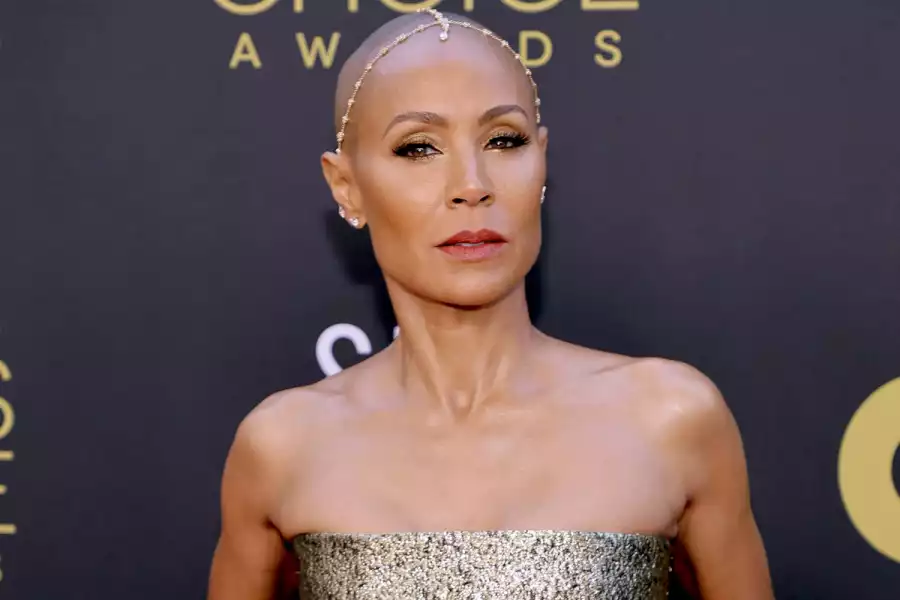 Jada Pinkett has said she is planning to sue a man who accused her estranged husband, Will Smith of having s3xual intercourse with popular American actor, Duane Martin.
Recall that the man identified as Brother Bilaal had in a trending video on the internet, alleged that he caught Will Smith having anal s3x with Duane.
While speaking on the recent episode of Unwine with Tasha K podcast, Brother Bilaal, who claimed to be friends with Will for 40 years, said he was searching for Will at different locations when he bumped into the actor with Duane in a dressing room "having an3l s3x".
Reacting to the allegation, Jada Pinkett described the claims as "malicious, ridiculous, and nonsense".
Speaking during an interview on the Breakfast Club podcast, Jada said: "Let me just say this. It is ridiculous and it is nonsense. We are going to take legal action. It is one thing to have your opinion about somebody versus just making up malicious stories. That is actionable. We are going to roll with that," she said.
Asked about Will's response after hearing the remarks, Jada said: "One good thing about Will is that he will always find this funny."
Also, a representative of Will in his interview with TMZ, stated that "this story is completely fabricated and the claim is unequivocally false."