Credit Alert – Mr Eazi Finally Reveals His Love Language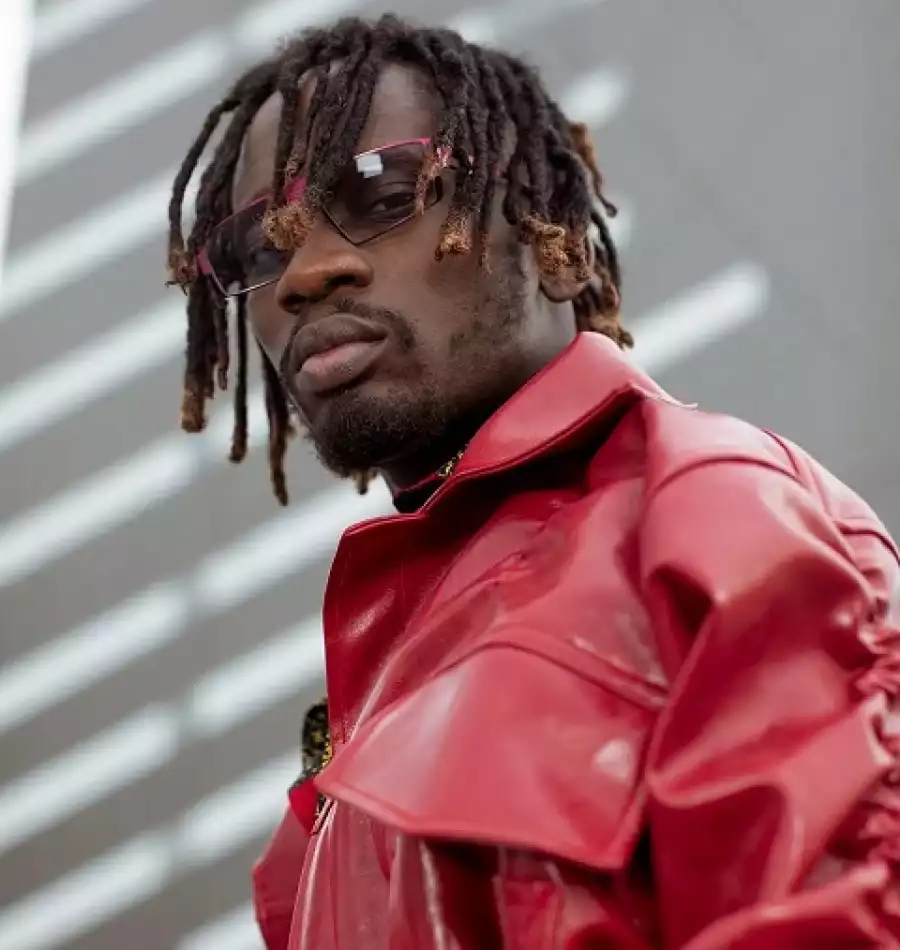 Popular singer and entrepreneur, Oluwatosin Oluwole Ajibade, aka Mr Eazi has opened up on his love language.
The Zagadat Capital boss said credit alert is his love language.
The singer made the revelation in a recent interview with The Beat 99.9 FM, Lagos.
Speaking on his love experience, Mr Eazi said he used to mistake being "financially present" with "physical presence" because his dad was responsible despite not being a present parent due to the nature of his job.
He said his childhood experience has made credit alert his love language.
"My love language is credit alert. But learning someone else's love language; learning communication, how to apologise and how to take those next steps in relationship; it could be getting engaged, new house, marriage. That's what described the last five years of my relationship."
Recall that Mr Eazi recently revealed that he has tied the nuptial knots with his fiancée, actress Temi Otedola, daughter of billionaire and philanthropist Femi Otedola.
He said contrary to popular opinion, his marriage to Temi was not a secret.