Biography & Net Worth Of Yinka Quadri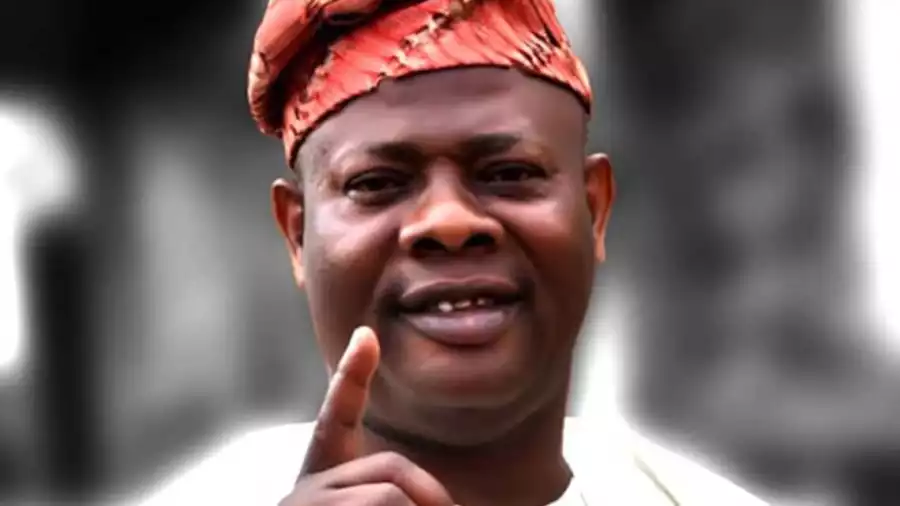 Yinka Quadri is a highly acclaimed Nigerian actor, director, and producer well-known in the entertainment industry.
With his talent and dedication, he has become one of the most respected figures in Nigerian cinema.
Quadri is widely known for his role in Kura Matete, and his contributions to the industry's growth are highly regarded.
Early Life & Education
Yinka Quadri was born on September 6, 1959, in Lagos Island, Lagos State, Nigeria, and is now 64. He grew up in a middle-class Muslim family and had a relatively comfortable upbringing.
Although details about his parents and siblings are not readily available, it is evident that Quadri's family played a significant role in shaping his life.
Quadri received his early education at a Catholic primary school in Idumagbo, Lagos. He later attended Christ High School in Ebute Elefun, where he completed his secondary education.
After completing his secondary education, Quadri focused on his career in the entertainment industry. However, in 2015, at 55, he enrolled at Olabisi Onabanjo University in Ago Iwoye, Ogun State, to further develop his skills in film production.
Personal Life
Yinka Quadri is a devoted family man. He has been married to his wife, Alhaja Sadiat Quadri, since 1989.
Although there have been conflicting reports about his marital status and the number of wives he has, it is generally believed that Alhaja Sadiat is his only wife.
They have built a strong and lasting relationship over the years and raised a family together.
However, specific details about their children and personal lives are relatively unknown. Some of his children known to the public include Muyiwa, Yewande, Olajuwon, and Folarin Quadri.
Career
Yinka Quadri's career in the entertainment industry spans several decades, and he has achieved remarkable success in various aspects of the industry.
He started his acting career at 17 and initially performed on stage. Quadri's passion for acting drove him to continue pursuing his dreams, and he eventually transitioned to television and film.
Quadri has appeared in numerous blockbuster movies, TV series, and stage plays throughout his career. He has showcased his versatility as an actor by taking on minor and major roles.
Some of his most notable works include "Kura Matete," "Abeni," "Shola Arikusa," and "Gangs of Lagos" (2023).
Quadri is also a prominent figure in the Nigerian theater scene. He is the leader of a theater group called Odunfa Caucus and has played a pivotal role in shaping the industry.
His dedication to the craft and exceptional talent have earned him accolades and recognition, including a City People Movie Lifetime Achievement Award.
Net Worth
Yinka Quadri has amassed a significant amount of wealth throughout his successful career.
His net worth is estimated to be around $2 million, a testament to his hard work and numerous accomplishments in the entertainment industry.