Stop Calling Out Artists Over High Booking Fees – Rapper CDQ Tells Show Promoters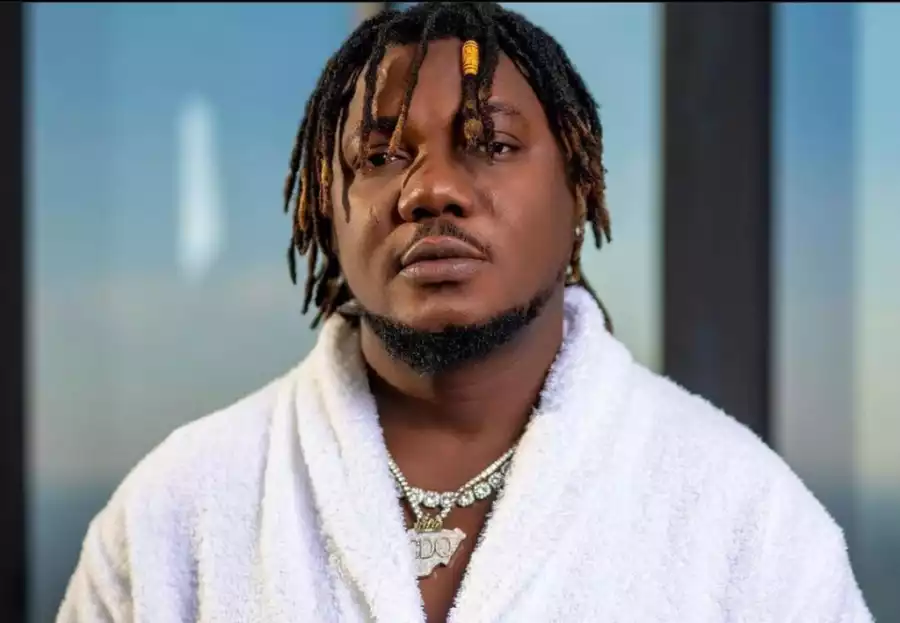 Popular Nigerian hip-hop artist, Sodiq Abubakar Yusuf aka CDQ is not happy with show promoters calling out artists for charging too much for a performance.
He frowned at the act during a recent interview.
The 'Nowo E Soke' crooner said instead of calling out artists over pricey booking fees, show promoters should settle for underground artists whom their budget can afford.
He said most of the A-list artists invested a lot in their careers to reach their current heights, hence, the pricey booking fees.
Speaking in a recent interview with Cool FM Nigeria, Lagos, CDQ said, "A lot of artists know how much they've invested in the craft before they could get to that level that they are today; before they start charging high for shows. So, I believe promoters shouldn't be calling artists out for charging too much.
"As a promoter, if you can't afford a particular artist because of the pricey booking fee, leave him and go for who you can afford."
He urged show promoters to collaborate to be able to afford pricey artists for their concerts.