UNIPORT Student Remanded In Prison Over Murder Of Girlfriend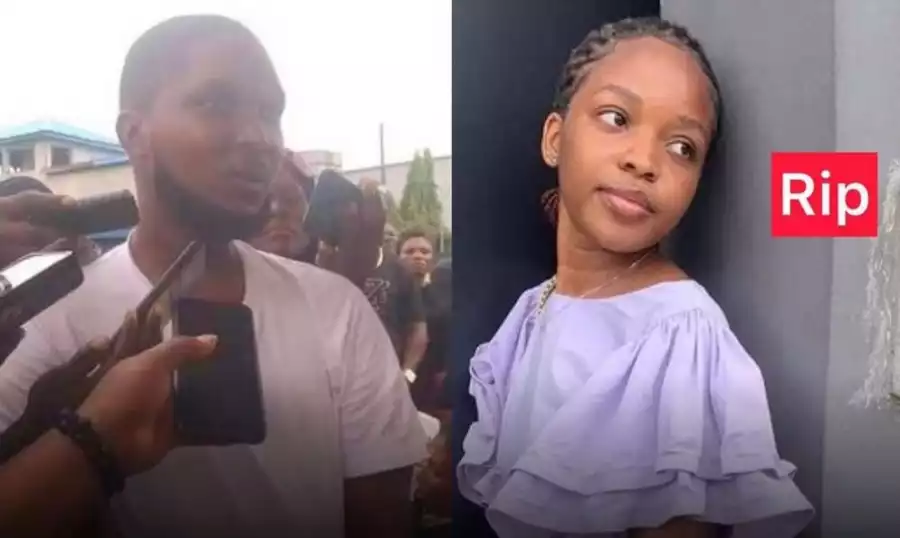 The 400-level Petrochemical Engineering student of the University of Port Harcourt, Rivers State, Damian Okoligwe, who was arrested over the murder of his girlfriend, Justina Nkang, has been remanded in a correctional facility.

In court on Monday, November 13, the prosecution made an application for remand proceedings, praying the court to consign him to the custody of the Nigerian Correctional Service (NCoS) and for the case file to be sent to the Department of Public Prosecutions (DPP) for future advice.

This application went unopposed by the defence counsel.

Ruling on the application, the magistrate, Obiageri Anugbum noted that the accusations were grievous and as such remanded Damian in prison custody, while also ordering that the case file be removed to the DPP's office. She further adjourned the case to 15th December 2023 for legal advice.