BSU SUG issues important to all students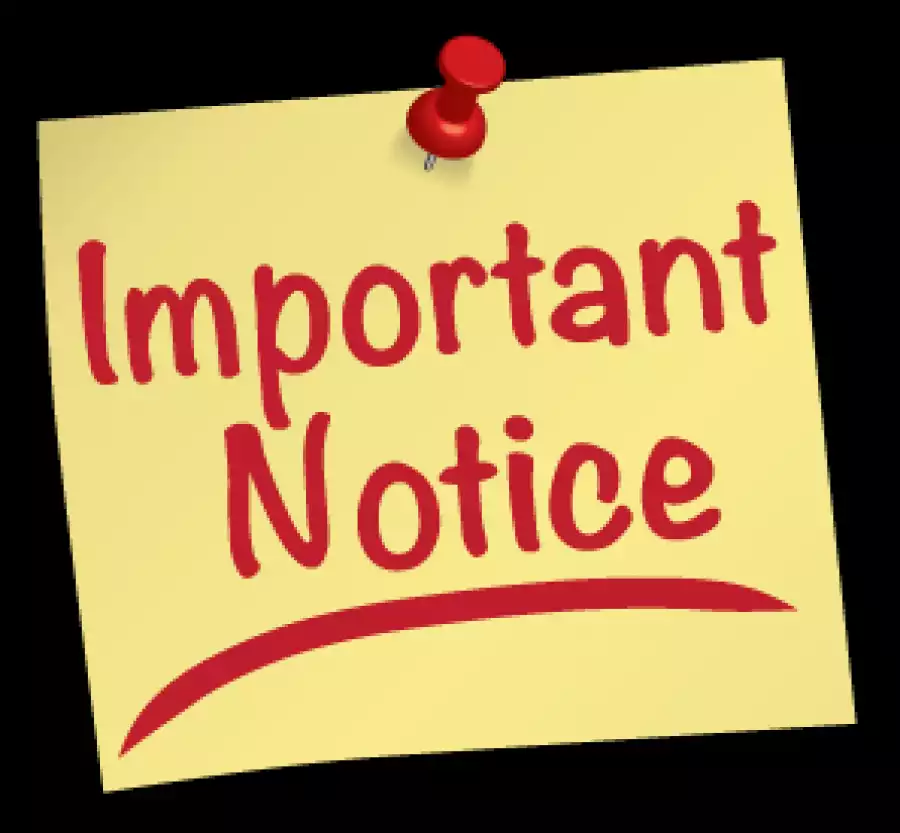 The Students' Unionof Benue State University (BSU) wishes to address and notify all Students of the University as follows:

1. MEDICAL SCREENING FOR FRESHERS: We are directed to inform you that, the registration at the university Clinic is compulsory for all fresh Students. We write to inform Freshers who are yet to do their Medical Screening should proceed as soon as they've resumed. Any fresh Student who fails to do the Medical screening at the University Clinic will face the consequence subsequently.
2. STUDENTS' IDENTITY CARD: The Students' Union led by the Acting President Comr. Ogbaji Solomon visited the ongoing ID Card distribution and were made to inform all Fresh Students that, they should proceed to the University Library for their Students Identity Card. They should go with Second semester School Fees receipt, Blood Group and Matriculation Numbers to be able to get their Students ID Card. Other Students who were not giving their ID Cards or have lost their ID Cards should also act accordingly.
The Students' Union tried their all best to appeal for the use of First Semester School Receipt but were made to understand that the system have been programmed on the Second semester School Fees receipt as such we encourage all Students to pay their fees and proceed for their ID CARD collection. Thanks for your immense response. Please share this message to reach all concerned Students.