COOU issues important notice to students, parents and the general public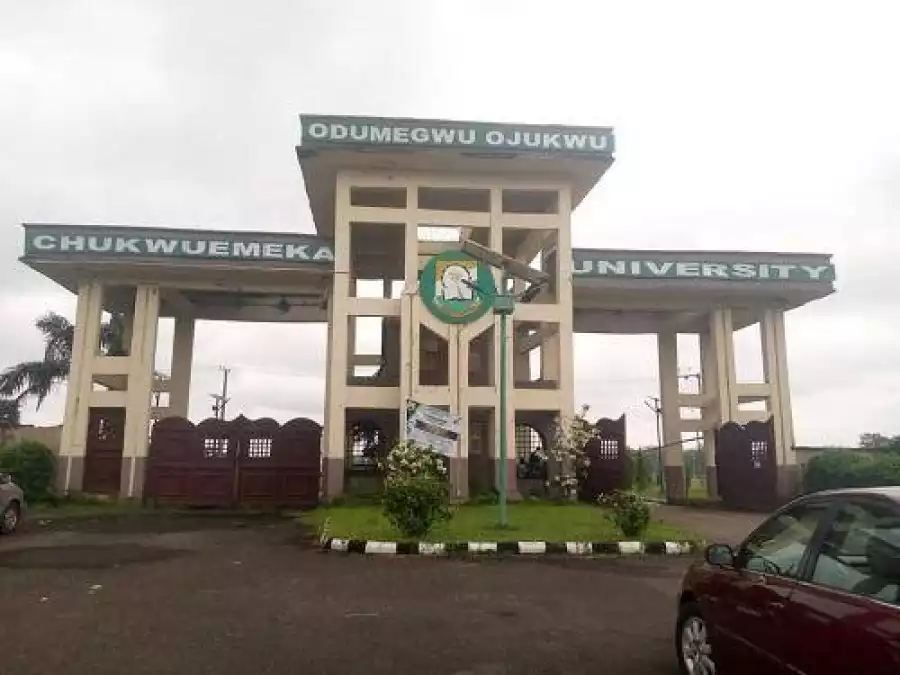 The University Management wishes to use this medium to inform the Students, Parents, and the General Public that the Deborah Hostel Complex behind the Igbariam Campus of the University is in imminent collapse and thus instructs as follows;

1. All Students living inside the Complex are instructed to evacuate immediately to either with friends in neighboring hostels or squat with friends living within the University hostels.

2. Inform the public that the Deborah Hostel Complex does not belong to the University and was not built on the University land and neither do the University manage the facility. It was entirely built, owned, and managed by an individual who is even unknown to the University Management.
3. The public is advised to dismiss the news making the rounds that the building was built inside the University as such is untrue.
4. Management has commenced immediate efforts to informing the State Government and other relevant agencies to ensure a professional demolition of the structure to avoid casualties of any type.