Hit-And-Run Driver Kills Dangote Worker In Lagos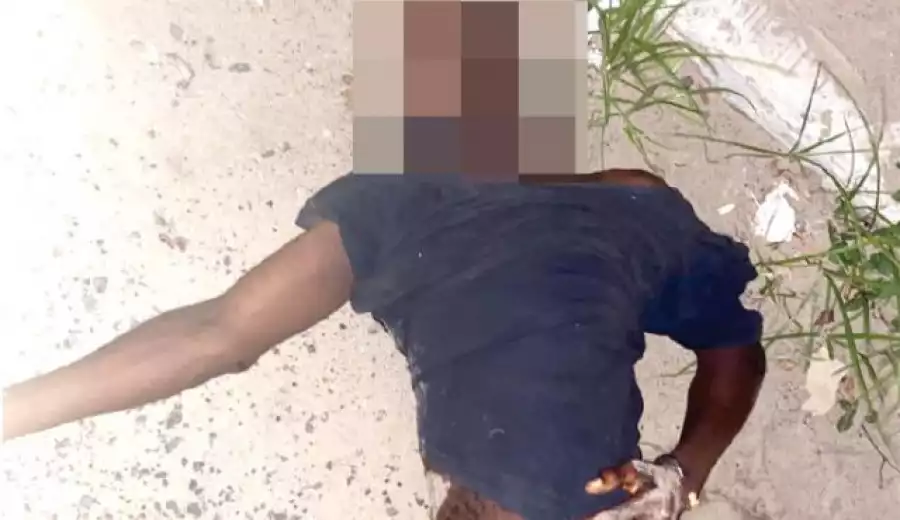 Joseph Ameh, a staff member of Dangote Refinery, has died tragically.
He died after being hit by a vehicle in a hit-and-run accident in the Ibeju Lekki area of Lagos state on Thursday.
City Round gathered that the victim was walking along Golf Bustop along Lekki Epe Expressway when the yet-to-be-identified driver rammed into him and sped away.
Attempts to apprehend the driver proved abortive as he was able to abscond in his vehicle before the crowd could catch up with him.
Speaking with The PUNCH correspondent, a source who witnessed the accident said, "It happened about 7 pm last night that one guy was just walking on the pedestrian side of the road near Golf Bustop that suddenly a speeding private vehicle ran into him.
"When the driver looked from his car and saw that the accident appeared fatal and that the man didn't move at all on the ground, he quickly turned his vehicle around and sped off. Unfortunately, no one was able to chase him because he was at top speed."
He added that it was when policemen from Elemero Police Station came to clear the body that they saw his ID card on him that identified that he was a staff member of Dangote Cement. His name was Joseph Ameh and he was only 39 years.
When contacted the state Police Public Relations Officer, Benjamin Hundeyin confirmed the incident.
The Superintendent of Police disclosed that "the body was recovered bruised however it has been removed from the road and deposited at the Epe General Hospital mortuary for autopsy and preservation."
Also, the deceased family was contacted through a phone found on his body and an investigation has commenced to capture the fleeing driver.