UNILAG important notice on closure of admission exercise, 2023/2024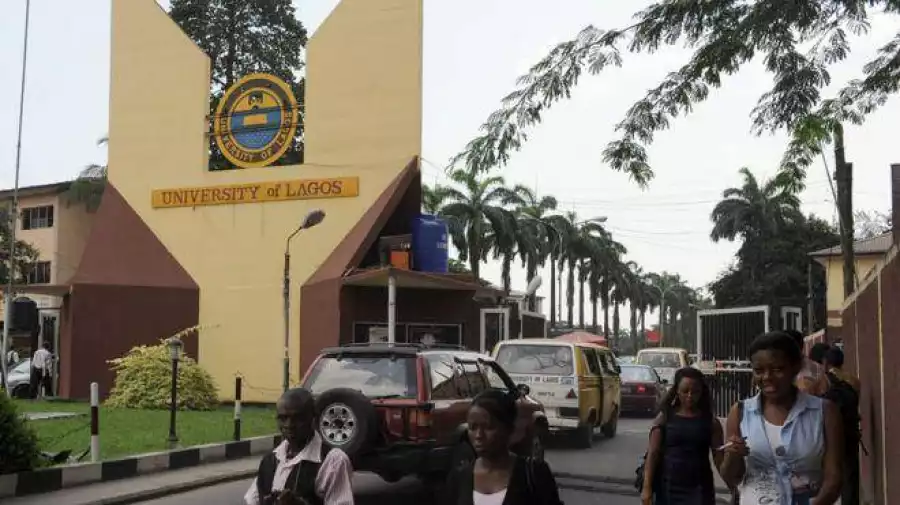 This is to notify candidates seeking admission into the University of Lagos, as well as members of the University Community and general public, that the 2023/2024 Admission Exercise has closed. However, it has been observed that some candidates who were offered admission into programmes different from their original choice of programmes are yet to accept the transfer offers to the new programmes. Consequently, the Admission Office is unable to propose the admission of these candidates on JAMB CAPS.

Please note that:
1. Candidates who who have been offered admission as indicated above have until the deadline of Wednesday, November 15, 2023 to accept the offer on their portals
2. The admission of candidates who do not accept the transfer offer on or before Wednesday, November 15, 2023 will not be proposed and their admission is therefore deemed to be forfeited.