Transfer: Mikel Obi urges Osimhen to join Chelsea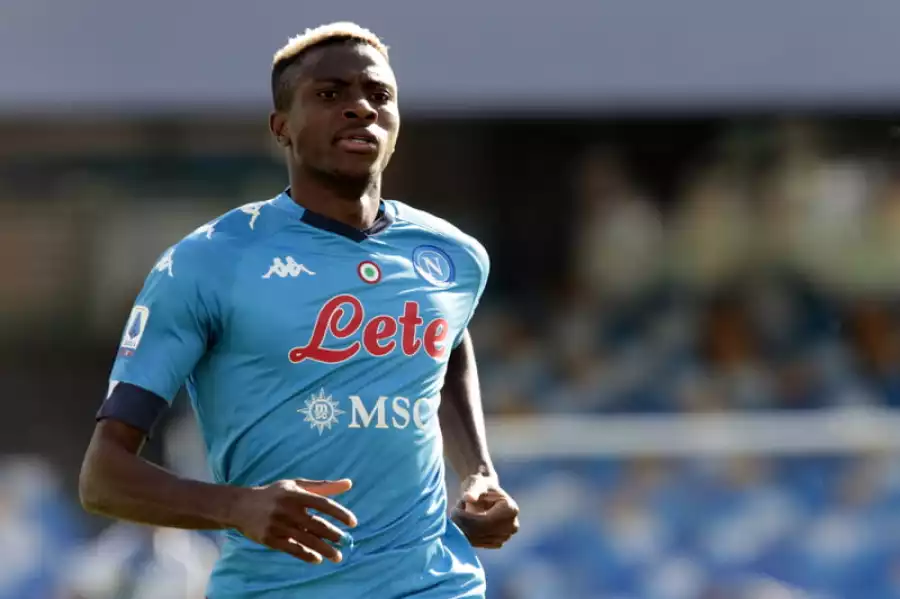 Former Chelsea midfielder, John Mikel Obi has advised his compatriot, Victor Osimhen to join his former club.
Osimhen was linked with a move to the Premier League outfit and other top clubs around Europe in the summer.
Napoli was, however, able to keep their talismanic figure but things changed in the last few months after the club posted a TikTok video mocking the forward for missing a penalty in a league clash against Bologna.
Talks over a new contract have also slowed down and the expectation is that Osimhen will be sold by the club next summer.
Mikel, who won multiple titles during his time at Stamford Bridge wants the striker to choose the Blues as his next club.
"He's got the arrogance, he's got the personality, you can feel someone has walked into the dressing room and that's what Didier [Drogba] had. With Victor, I will say definitely he's come close to Didier. My advice for him is to come to Chelsea." Mikel said on Obionepodcast.
The 24-year-old, who is currently recuperating from a hamstring injury has scored six goals in 10 appearances across all competitions for Napoli this season.