I Pray You Find Happiness, Peace And Love – Nadia Buari Sends Uplifting Note to Ladies With Low Self-Esteem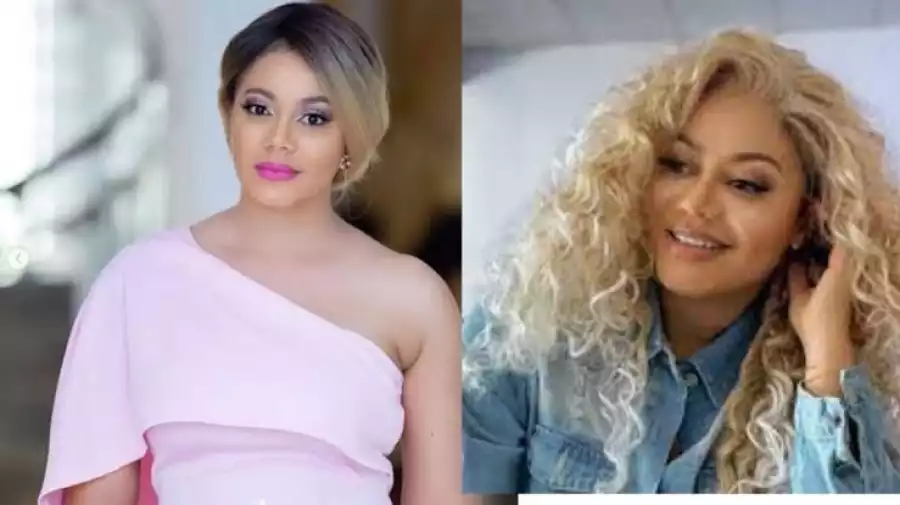 Popular Ghanaian actress, Nadia Buari has sent encouraging words to fellow women.
Speaking to ladies with low self-esteem who are always wondering if they are good enough, the star urged them to be proud because they are all beautiful.
The mother of four told them that they are not just good enough but they are queens.
Sharing a photo of herself, she wrote:
"To the girl that lays down in her bed every night wondering if she's good enough… YOU ARE BABY GIRL.
You are beautiful and more than worthy. I pray you find happiness, peace & love within yourself. You deserve it ALL queen!".