Chelsea vs Man City: Glen Johnson predicts EPL clash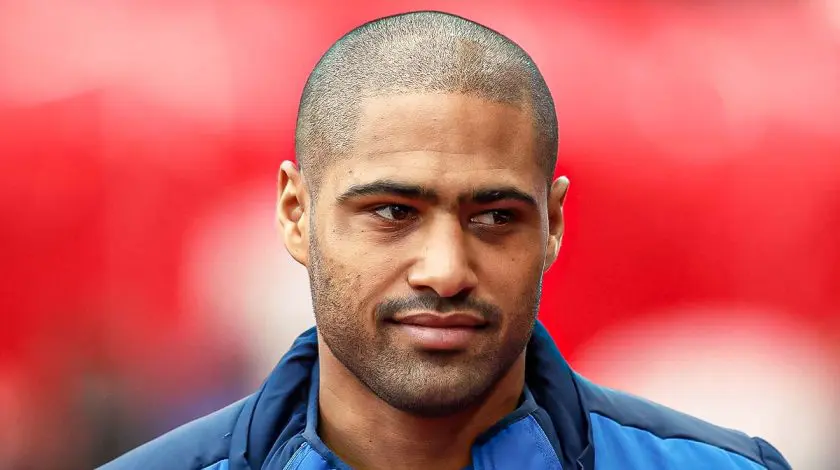 Former Chelsea defender Glen Johnson has predicted the Premier League tie between the Blues and Manchester City.
Chelsea will host Man City on Sunday evening in Sunday's Premier League clash at Stamford Bridge.
Providing his prediction, Johnson backed Mauricio Pochettino's side to play a draw against the Premier League champions.
"I do believe they have a chance. Before the Tottenham game, people were debating whether Mauricio Pochettino was under pressure with their next five fixtures looking very tough, but sometimes top teams thrive on that added pressure," Johnson told Betfred.
"Against Manchester City, of course, it's going to be very tough for Chelsea but they're at home and are coming into the fixture off the back of a good result, so personally, I believe it will be a draw.
"I think they will get something out of the game, but I don't know whether they will be capable of winning."