Bandits Collect Tax From Farmers Before Allowing Them Harvest Crops in Kaduna Community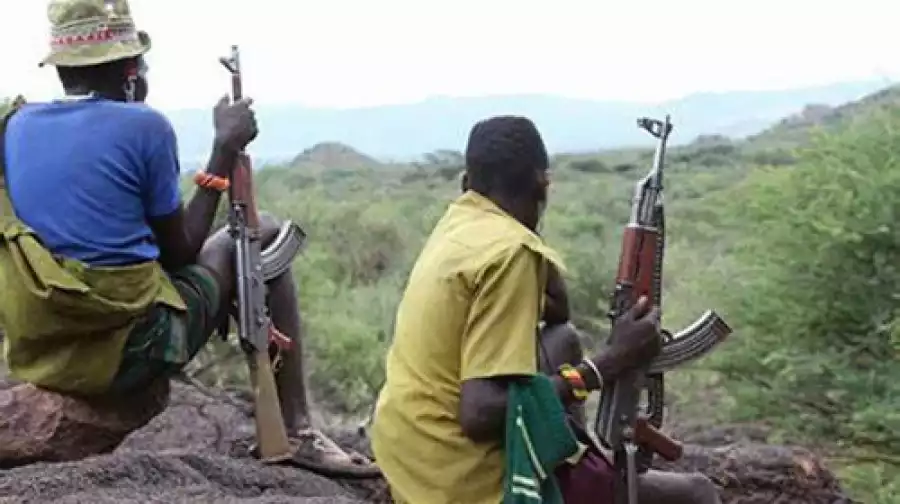 Bandits have forced farmers to pay tax in Kaduna communities before allowing them to harvest crops from their farms in the state.
This is according to a report by DailyPost.
The affected farmers from Kidandan and Galadima villages were being forced, while those from Angular Fala'u and Kerawa villages were constantly harassed and kidnapped while working on their farms.
A source from Kidandan village explained that their people, mostly farmers, pay from N70,000 to N100,000 before they can harvest their farm produce.
He explained that those who refuse to pay are either kidnapped, killed or have their farm produce seized by the bandits.
He listed the names of the bandit warlords terrorising residents in the area to include Buhari; his deputy, Gana'i, while the third in command is called Kwalameri.
He warned, "There could be a shortage of food crops in the state if care is not taken, because many farmers have abandoned their farms due to banditry in the area."
The Police Public Relations Officer, ASP Mansir Hassan, could not be reached by phone to comment on the development.