Indian National Petitions Police Over Alleged Fraud By Kinsman In Lagos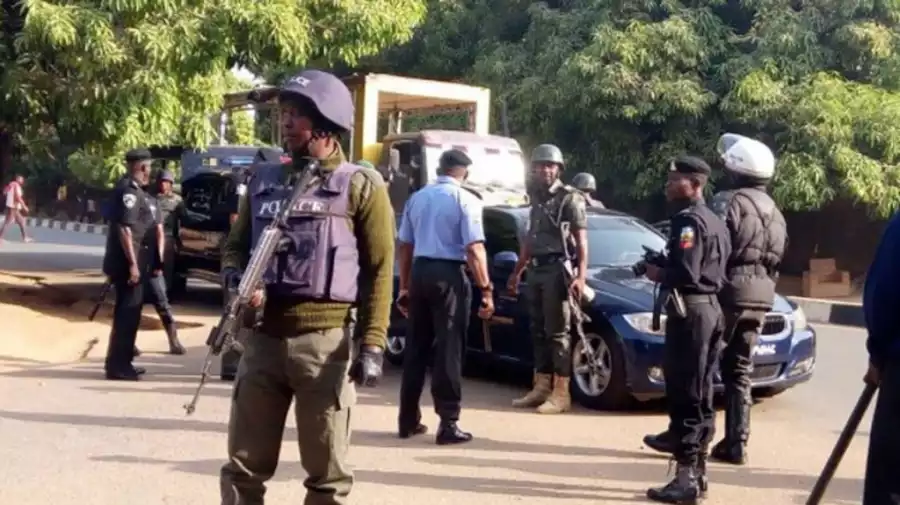 Mr Sanjay Kumar, an Indian businessman in Nigeria, has petitioned the Assistant Inspector-General of Police (AIG), Force Criminal Investigation Department (FCID), Alagbon, Lagos.
He petitioned the police over alleged N17 million fraud by another Indian business partner.
Kumar, who made a copy of the petition available to the News Agency of Nigeria (NAN), alleged that his compatriot, identified as Mr Dinesh Verma, also threatened his life and harassed him over his investment.
He said he fell victim to deceitful practices, involving fraudulent conversion amounting to N17 million, committed under false pretences by Verma and others.
Kumar noted that the unlawful activities were associated with Dinsanj Ventures Limited (DVL), K2K Square Investment Limited and President-Afro Asian Initiative for Community Development, Nigeria.
He alleged that Verma and others at DVL, deceitfully obtained money from him at various dates between January 2019 and January 2020.
"They did so under the false pretence of granting me a shareholder's position in DVL and K2K.
"Despite my financial contributions and business development, they failed to fulfil their commitment to raise my shareholding to 20% and have consistently misled me with unfounded promises and unresolved agreements.
"When I demanded my rightful shareholding and benefits, they resorted to harassment through authorities, even though they have not fulfilled their obligations such as paying my salaries and immigration fees for the past three years," he alleged.
Kumar pointed out that the Indian and others had escalated their actions, subjecting him to physical and mental harassment.
He, therefore, urged the AIG to conduct a thorough investigation into the offences, with a view to recovering his lost funds and ensuring the safety of his life and property.
"I request that justice is served, so my family and I can live peacefully in Lagos State without fear of further threats or attacks," he said.
When contacted, Mr Dinesh Verma said that the whole allegation was false and malicious.
"There is no fraud of N17 million against Sanjay Kumar or anybody else and neither was there any threat to his life.