Europa League: I'm disappointed – Mourinho explains why Slavia Prague beat Roma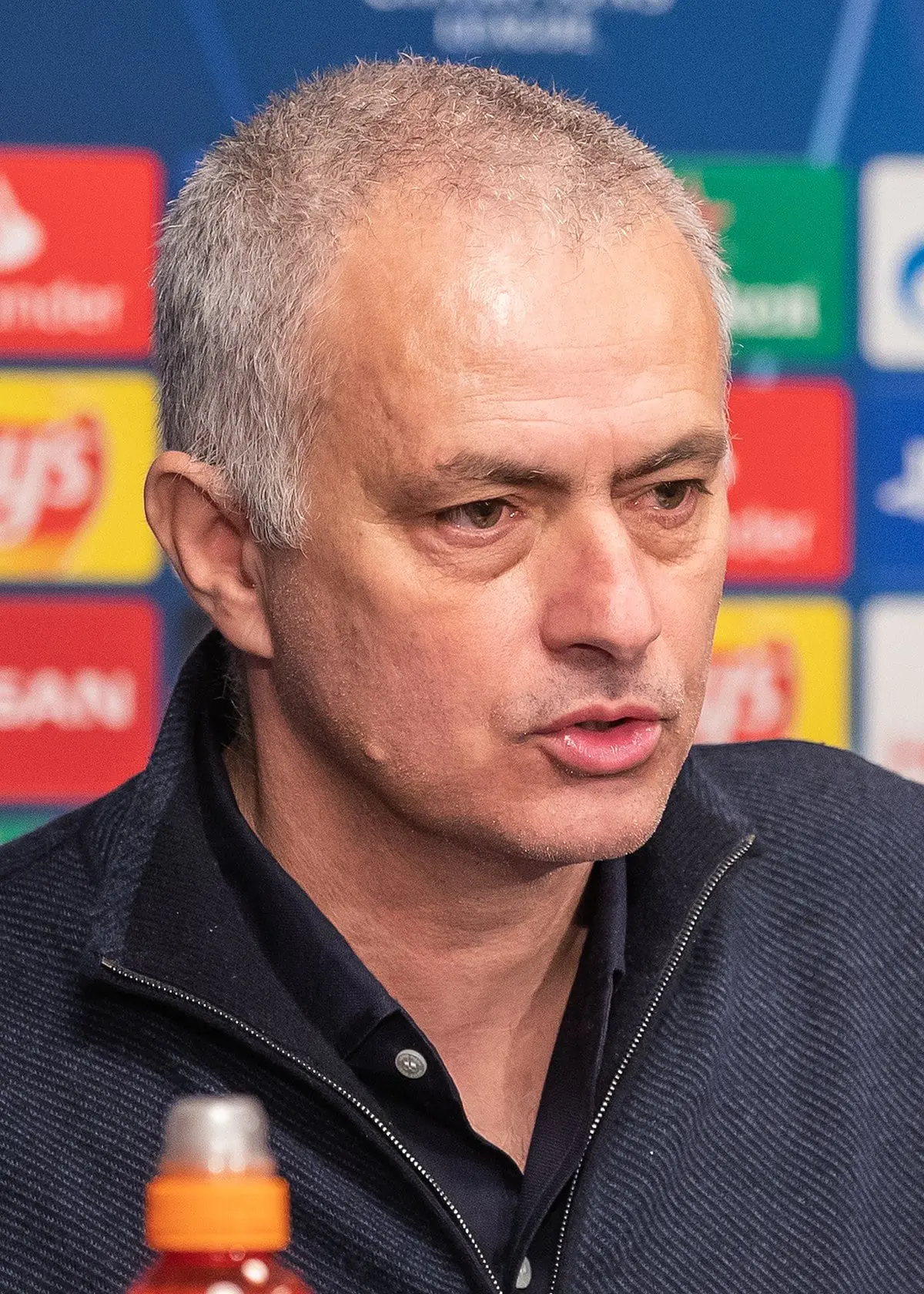 AS Roma manager Jose Mourinho has explained why Slavia Prague defeated his team 2-0 during both sides' Europa League clash on Thursday.
Roma delivered a dismal display against Slavia as goals from Vaclav Jurecka and Lukas Masopust gave the Czech club the victory over Mourinho's men.
Speaking at his post-match press conference, Mourinho claimed that the host defeated Roma because nothing worked for the Serie A side during the encounter.
According to the Portuguese, his players were so 'bad' against Slavia, adding that he was 'disappointed'.
"Nothing worked. In the first game we played against them, they played very similarly to how they did today, and we'd prepared our game plan in a very similar way," Mourinho said.
"The fact that [Nicola] Zalewski wasn't able to play, and El Shaarawy played as a wing-back with Belotti up top on the left, could be used as an excuse.
"But we were so bad that I don't want to.
"Nothing worked. In terms of individuals, very few of the players had the right attitude, the professional attitude I demand. Lots of the players had the wrong attitude for a serious game where there were goals to achieve.
"I'm disappointed. I don't want to talk anymore because I have already done my analysis with the players, and I will do it tomorrow."