EPL: Sir Ratcliffe to sack three people after Man Utd takeover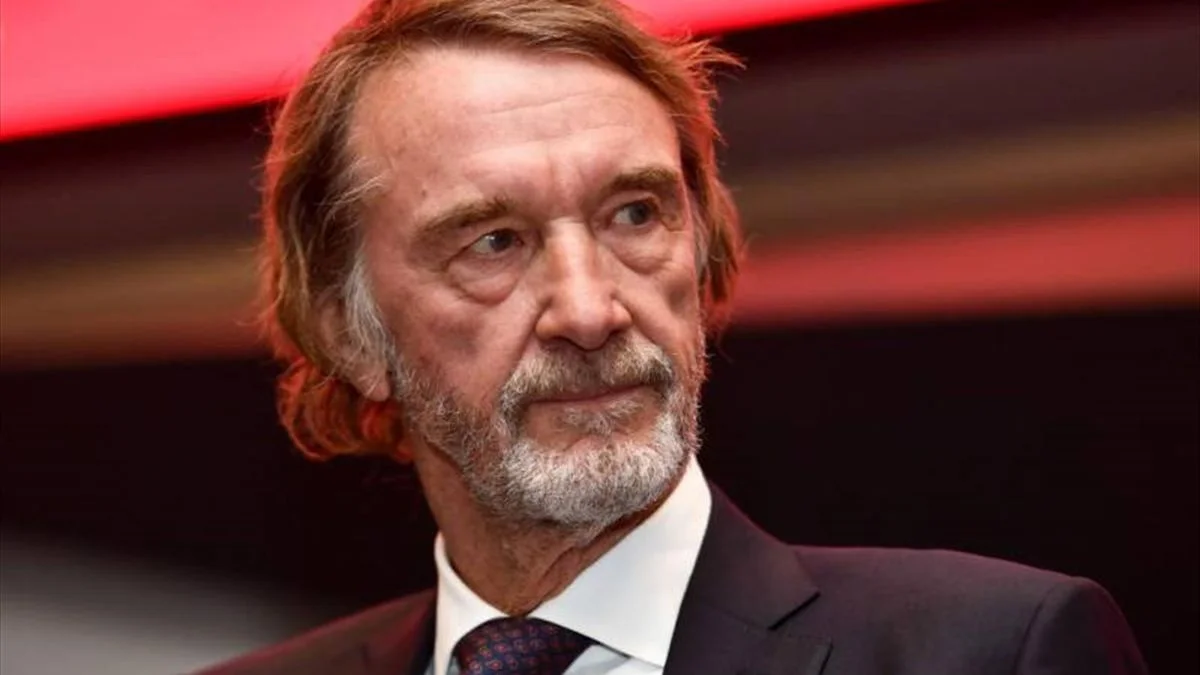 British billionaire Sir Jim Ratcliffe is set to make changes at the top when his purchase of a stake in Manchester United is completed, according to the UK Sun.
Ratcliffe is close to purchasing a 25% stake in the Premier League club and taking control of football operations.
He is also thought to be set to pledge £245 million to improve infrastructure.
As such, Ratcliffe is already planning an overhaul of United's scouting and acquisition network.
Currently, these roles are currently filled by CEO Richard Arnold, football director John Murtough and director of football operations David Harrison.
It is believed all three could lose their jobs after Ratcliffe's takeover, although it had been suggested already that Arnold would leave in the event of the 71-year-old's arrival.
The 25 per cent purchase could be completed as early as Monday.