It Is Insane That Secondary School Students Are Empowered To Discipline Their Younger Schoolmates — Bovi (Video)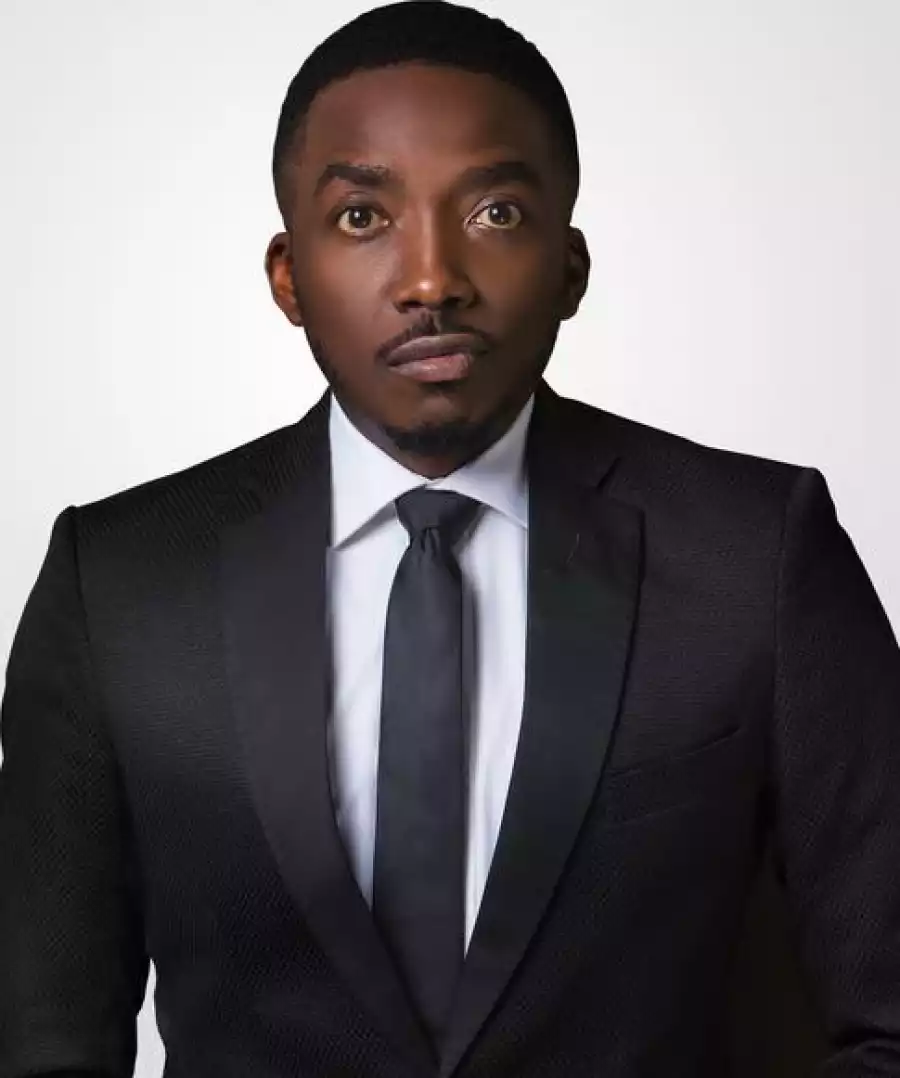 Nigerian comedian and actor, Bovi Ugboma, has expressed displeasure over secondary school pupils disciplining their younger schoolmates.
The comedian revealed his stance while addressing a group of students at the Excellence in Leadership Conference which was hosted by Tony Elumelu.

Bovi who holds very strong views about bullying in schools, said;
''Looking at it in broad daylight for years and that is empowering students to discipline students.

It is insane, we are crazy in this country, you have no idea.

There is nothing normal about it that my child that I gave birth to, I will come to school and they will tell me that one student punished him, either by flogging or asking him to kneel down.

The oldest child in secondary school is an average of 16 years, what does a 16 year old know? Then you give that child power to discipline another child? There's nothing right about it."

He insists that the job of senior secondary students is just to guide the younger ones, insisting they have no right to carry out disciplinary action.
Infact, Bovi claims that this bullying done by students usually promotes cultism in the University as the bully wants to remain in power while the bullied tries to seek protection.

Watch Video Below;