Ailing Actors Like Mr Ibu Prefer Online Donations Despite AGN's Support - Actor Steve Eboh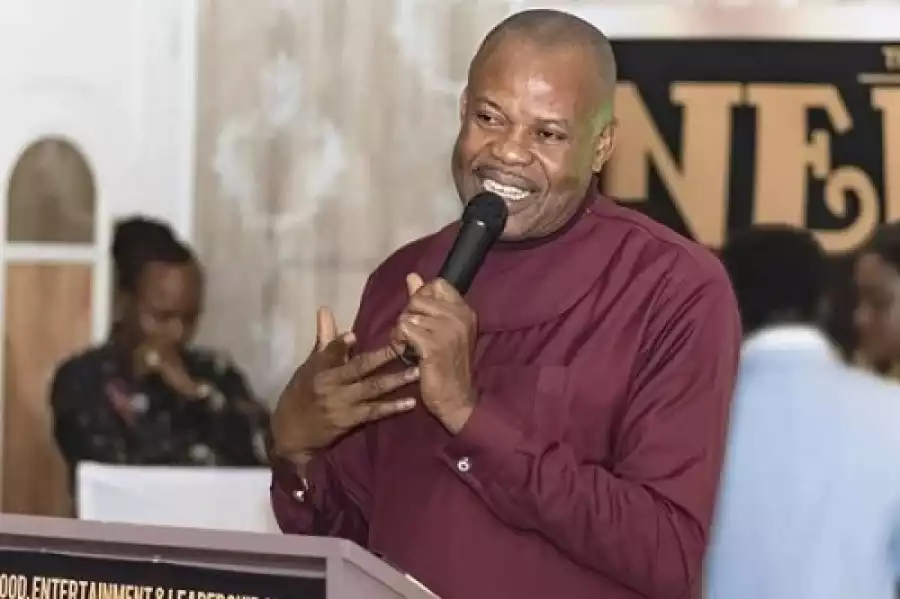 Popular actor, Steve Eboh has revealed that ailing actors prefer online donations even after getting support from the Actors Guild of Nigeria (AGN).
Recall that some veteran actors have been online begging fans for financial assistance after encountering health problems.
On October 18, John 'Mr. Ibu' Okafor pleaded for financial assistance, adding that he was scared to lose his leg.
Ibu's plight prompted calls on social media for the guild to assist one of its own.
Reacting in a statement, the guild said they "have been supporting the ace actor financially" before his health issue was made public.
But Maris, Mr Ibu's wife, argued that the guild had lied about their support for the ailing actor.
Kate Henshaw, the director of communications for AGN, however, insisted that the "guild has been supportive of Ibu".
On Monday, the family of Mr. Ibu revealed that after seven successful surgeries, the actor's leg was amputated "to keep him alive and increase his chances of recovery".
Speaking on the situation with TheCable Lifestyle, Eboh said he had been actively involved in Mr. Ibu's "case before it became this way".
The ace actor, however, argued that despite the financial aid provided to ailing actors by AGN, they prefer "to use social media to make money".
"I am not just an actor, I am an official of the Actors Guild of Nigeria. When they are sick, they come to the actors. We have a welfare committee chaired by a very respectable lady, aunty Joke Silva," he said.
"We give money to every sick actor, but at the end of the day, they want to use social media to make money. I have been carrying the case of Ibu from day one before it became this way.
"The thing has been doing him for the past three years. When you take care of yourself from day one, at the middle of your age, you will just succeed and move forward."
On Friday, Amaechi Muonagor, another Nollywood actor, also cried out for financial assistance, adding that he is battling with a stroke.