Why Female Fans Are Obsessed With Married Male Celebrities – Skales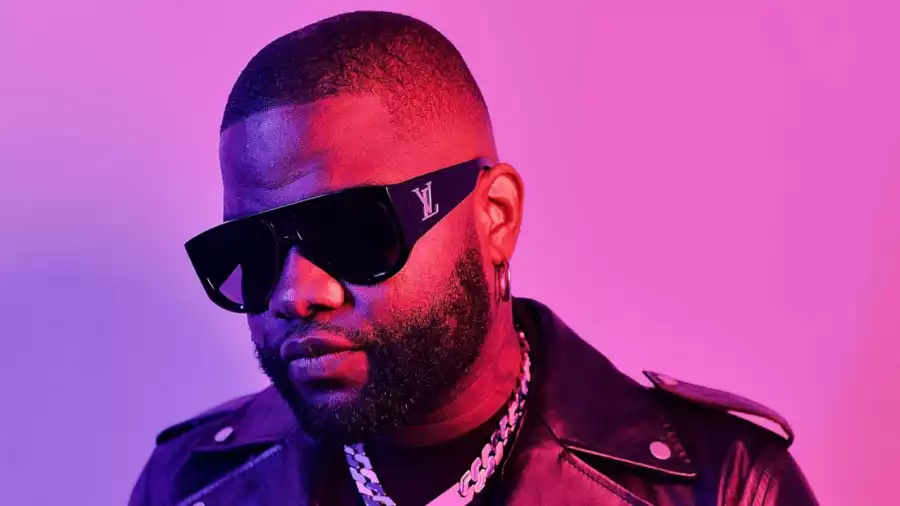 Popular singer, Raoul John Njeng-Njeng aka Skales has given his opinion why female fans are obsessed with married male celebrities.
According to him, the reason is because ladies use how married male celebrities treat their wives as a yardstick for their obsession with them.
He claimed most women prefer "bad boys" and no longer care if a celebrity is married.
The 'Shake Body' crooner spoke in a recent podcast interview with Echoo Room.
The host asked: "I have noticed this about male celebrities, once they get married there is this notion that they are not as attractive or available as before and so most female fans tend to stop supporting them. What do you think?"
Skales responded: "I think that is old school. There are a lot of married people that are doing great in the entertainment industry. I don't think it's about the marriage anymore. Now it's about how the married celebrity is treating his woman. If he's treating her well, ladies are going to appreciate him even more.
"I believe females in a way like bad boys. And all the females I know like bad boys. All the females that are my friends, they're very calm but they like bad things. Bad boy does not necessarily mean he's stressing you out. Bad boy is a guy who gat game. I'm still a bad boy despite being married."