Motor Boy Flees With Cement-Laden Truck In Ogun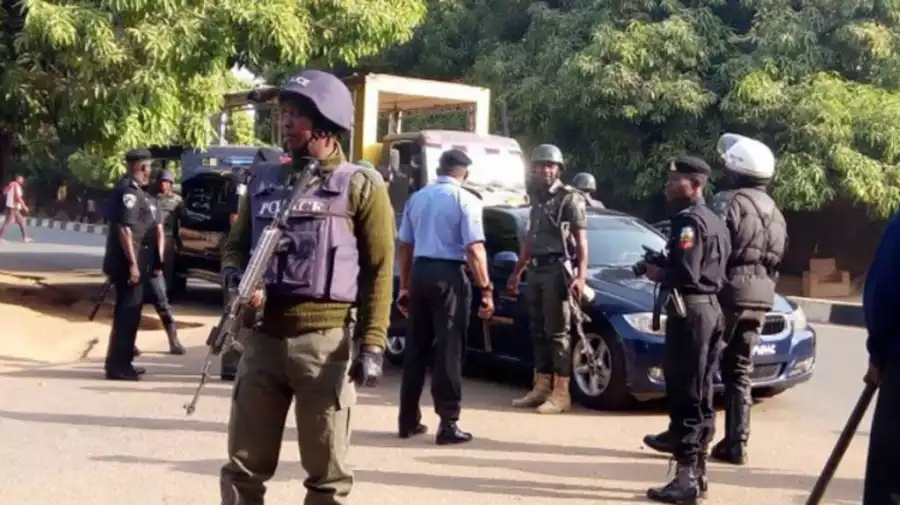 On Tuesday, Bolaji Johnson, a motorboy, allegedly absconded with a truck loaded with 600 bags of cement, The PUNCH reports.
PUNCH Metro reports from the Ogun State Police Command that a truck driver known as Adelakun Joshua had given the truck to Johnson to be loaded with 600 bags of cement at the Dangote Cement Plant in Ibese, Ogun State.
While he, Joshua, stayed behind, the motorboy was said to have absconded with the truck after loading it with the 600 bags of cement.
A truck manager, known as Issa Saheed, attached to the Ifytex Company, Ibese, who reported the theft at the Imashayi Police Division, stated that the truck, with number plate WDL 643 XA was given to the driver, adding that efforts to locate the loaded truck and the motorboy had become futile.
The state Police Public Relations Officer, Omolola Odutola, who confirmed the incident to our correspondent on Wednesday, stated that the motorboy was unknown to the company that employed the truck driver.
She, however, noted that the driver was helping in the investigation of the incident.
She said, "The incident was reported by the truck manager. We are investigating the incident. The truck driver is also assisting in locating the whereabouts of the truck.
"The state Commissioner of Police, Alamutu Abiodu, has noted the high rates of conspiracy of drivers and their motorboy in stealing trucks. To check this new trend, there will be more stop-and-search of trucks on the roads."