My Wife Of 7 Years Now Calls My Mother A Witch, She Can't Cook – Man Cries Out For Advice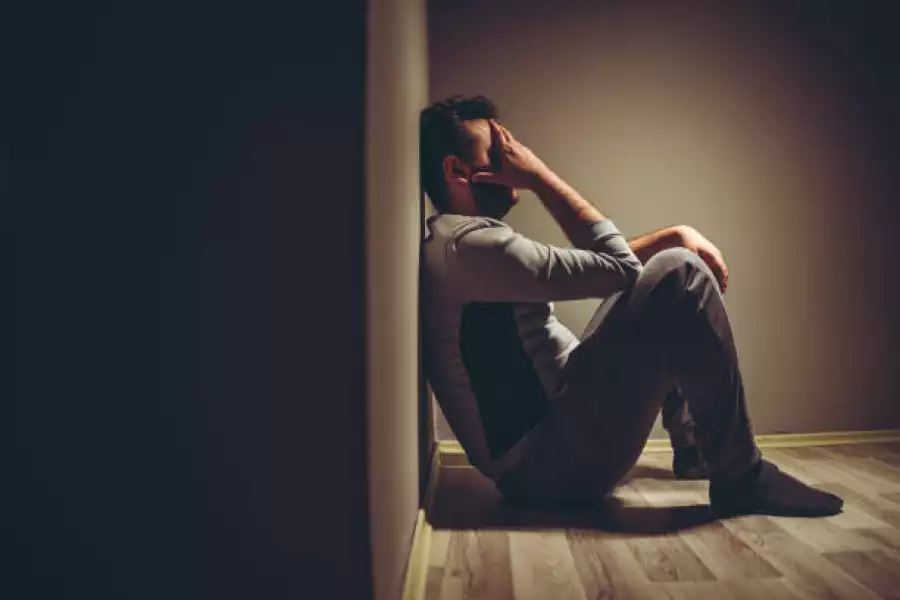 A Nigerian married man who is apparently embattled, has cried out for help online.
The man is contemplating divorce as he's faced with an in-house battle with his wife who calls his mother, a witch.
In an anonymous message shared through a relationship adviser, the man in question struggles with peace in his household.
According to his narration, his wife agreed to marry him with the condition that his mother would live with them, to which she allegedly agreed.
However, despite putting his mother in a different apartment within the compound, his wife made her mother-in-law her top enemy with claims of her being a witch.
"When I met my wife I told her my mum is leaving with me I'm her only son. I last my dad when I was 12 yrs my mum may sure I went to university to become a graduate. I ask her hope she will be friend with my mum? She said yes. I married her.
It all started after she gave birth to my son. She started giving my mum attitude. I rush my second house and completed the 4 flat in same compound, I rented 3 out and furnishes 1 flat I moved my mum there to leave the duplex for my wife.
My wife is a full house wife. I bought her a car and beg her to be greeting my mum yet she refused . I invited my auntie and my mother inlaw to reconcile my wife and my mum. My mum said my wife didn't offend her and she believes she didn't offend my wife but she don't no why my wife hate her. I told my wife to express herself since her mother is here.
She didn't say a word everybody left. When she came into the room, she said I should rent house for my mom somewhere else to leave my house , I told her I will not try it. She said my mum is a witch she didn't want her to give birth to more kids. I told her my mum is not a witch," he said in part.