43-year-old Lawyer Remanded For Luring Woman Into Fake Marriage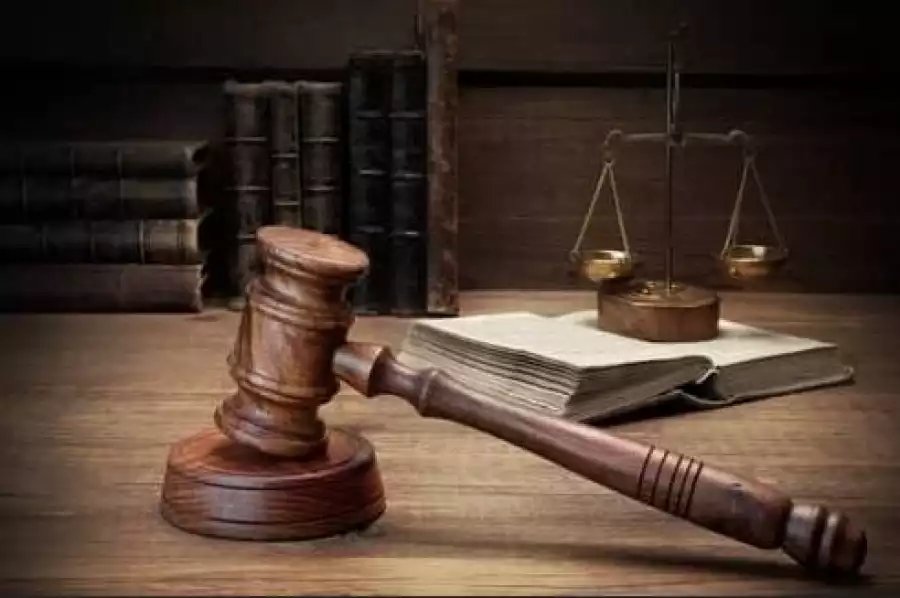 A 43-year-old man, Samuel Idu, who posed as a lawyer to deceive one Deborah into a fake marriage and also defrauded her of N5.4 million has been remanded at the Minna Federal Correctional Centre.
Idu was brought before the court by the Special Investigation and Intelligence Bureau (SIIB) of the Niger State Police Command, and he is facing a four-count indictment, including criminal breach of trust, fraud, organizing a self-kidnapping scenario, and misrepresenting himself as a kidnapped person.

Police prosecutor Asp Emmanuel Bassa stated that the charges against the defendant violated sections 312, 323, 324, and 309 of the penal code law and section 6 (1) and (2) of the Niger State Anti-kidnapping and Cattle Rustling Act 2018, as amended.

Meanwhile, the police's First Information Report (FIR) recounted the incident, saying, "On the 19th of October, 2023, Deborah Omeiza, an employee of Brighter group of companies in Minna, reported that on the 30th of July, 2023, Samuel Idu, residing in Sun City Estate, Abuja (FCT), presented himself as a Barrister and an American citizen to her, fully aware that these claims were false."

The FIR went on to describe how the defendant lured her into a fake marriage by portraying himself as a responsible individual. During their relationship, he falsely claimed to have travelled to the United States of America (USA) and Dubai, United Arab Emirates (UAE).

The report further stated that, on multiple occasions, the suspect pretended to be kidnapped while returning from his supposed trips abroad, exploiting this ruse to extract money from Deborah, amounting to a total of N5.4 million through his bank account.

Upon hearing the charges, the defendant pleaded not guilty. Senior Magistrate Halima Balaraba ordered his detention, with the case scheduled for mention today.