Murder Of Suspected Bandits Informant Sparks Controversy In Katsina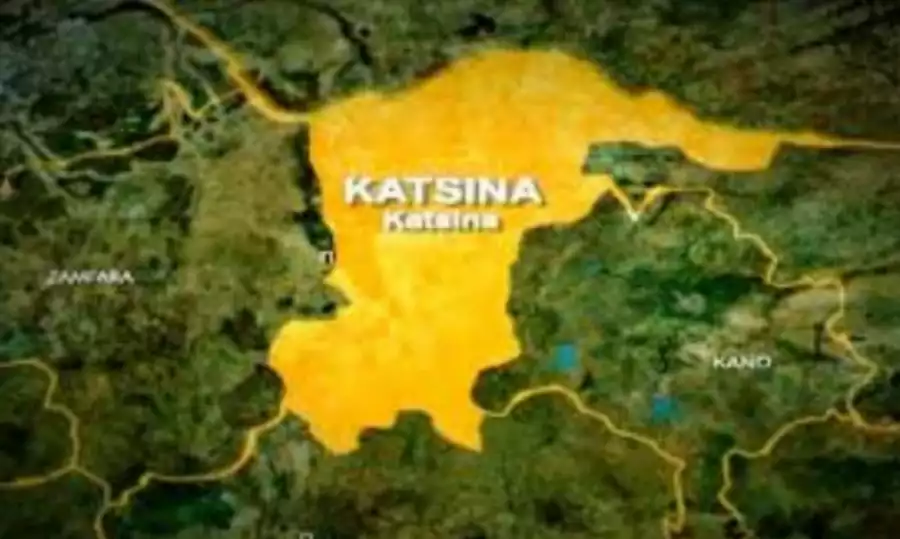 The Zakka community in the Safana Local Government Area of Katsina State is grappling with the aftermath of the assassination of Alhaji Hamza Abdullahi, a former Caretaker Chairman. He is accused of being an informant to bandits.
According to local sources, the attack seems to be linked to the recent targeting of suspected collaborators or informants aiding bandits by the Katsina Security Watch Corps.
DAILY POST reports that the incident which has left the family of the deceased grappling with grief and uncertainty, occurred approximately two weeks ago on the outskirts of Zakka.
The prevailing atmosphere in Zakka has been overshadowed by a wave of persistent attacks, leading to heightened fears among residents.
Alhaji Sani Sada, a prominent member of Zakka community, recounted a recent attack on his household. Bandits abducted his biological son and he had to cough out about N1.5 million as ransom before he was set free.
Meanwhile, the family of the late chairman has fervently appealed for justice, pointing accusing fingers at the Security Watch Corps.
However, Imam Liman Sahalu Lawal, a respected religious leader within the community has refuted claims made by the family of the late former Vice Chairman. Likewise, members of the community, have expressed their full support for the implementation of the Security Watch Corps by the Katsina State Government.
A resident of Zakka community, Mallam Yakubu Abubakar said, "With the introduction of the Security Watch Corps, we can now sleep slightly though not with our eyes completely closed. As a youth in this community, I'm fully aware of the horror we undergo daily before their arrival in our community.
"We feel much better with their presence in Zakka now. I want to commend Governor Malam Dikko Radda for having the courage to establish the Katsina Watch Corps."