Biography & Career Of Mr Bayo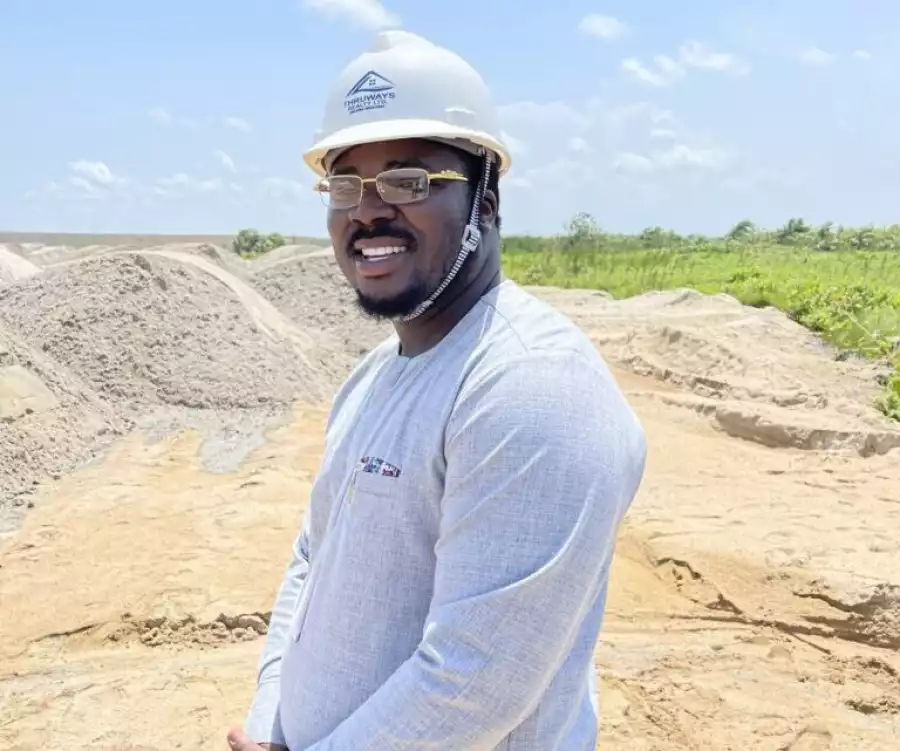 Mr. Bayo, whose birth name is Akinde Gbenga Bayo, is a prominent figure in the world of social media influence, hailing from the vibrant city of Lagos, Nigeria. He's a multifaceted individual known for his roles as a social media personality, entrepreneur, and sports punter.
Residing in London, this Nigerian football tipster has cultivated an impressive following of over a million enthusiastic individuals on the social media platform Twitter.
Mr. Bayo's remarkable success can be attributed to his captivating content, encompassing sports betting tips, triumphant ticket showcases, and noteworthy charitable endeavors. His engaging presence on social media has solidified his position as a highly influential figure, captivating the hearts and minds of his ever-growing audience.
Early Life & Education
Mr. Bayo, the renowned sports punter, was born in the 90s in Lagos, Nigeria. Growing up in Nigeria, his parents, whose names remain unknown to the media, were Mr. and Mrs. Adebayo.
While no information is available regarding his siblings, it is worth noting that Mr. Bayo successfully obtained a degree from a university in the United Kingdom.
Career
Akinde Gbenga Bayo, also known as Mr. Bayo, is a Nigerian sports betting tips influencer. He is based in London and has gathered an impressive following of around 1 million individuals on Twitter. His popularity stems from his provision of free SportyBet codes, showcasing winning tickets, and his kind gestures towards others.
Mr. Bayo's Twitter timeline contains various posts, including booking codes, winning tickets, and press releases. One of the most notable posts on his timeline is about his impressive win of 50 million naira on SportyBet. He has influenced numerous individuals to bet on football games, resulting in them winning significant amounts of money.
However, aside from his involvement in football betting, Mr. Bayo also holds the position of CEO and co-founder at Thruways Realty, a prominent real estate and property company based in Lekki, Lagos, Nigeria.
Personal Life
Mr. Bayo is an individual who consciously chooses to maintain a private life when it comes to his relationships, actively avoiding any media attention.
However, it is publicly known that Mr. Bayo is a married man. Interestingly, there is currently no available information regarding whether Mr. Bayo has any children.
Net Worth
Mr. Bayo, a keen Sportybet gambler and wealthy Nigerian businessman, has earned a staggering net worth ranging from $1 million to $5 million. His principal sources of wealth are his keen betting abilities and other commercial enterprises.
Mr. Bayo has fashioned a prosperous route for himself in betting and business, thanks to his strong eye for sports and astute commercial acumen.