'Bring Back Our Girls' – Families Of Abducted University Students In Katsina Protest As Victims Spend 33 Days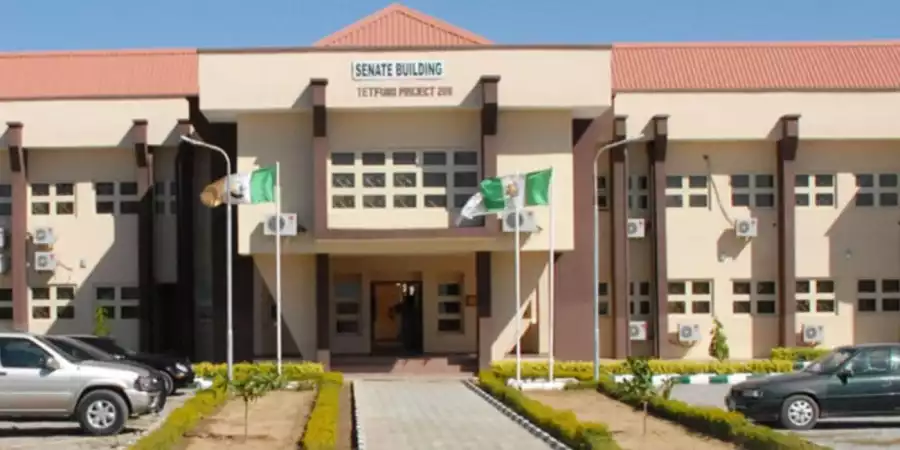 On Tuesday, the relatives of the kidnapped female students from Federal University Dutsin-Ma staged a protest, urging the governments of Kwara and Katsina states to take swift action in rescuing their children. These students were abducted 33 days ago by suspected terrorists.
The victims' relatives who protested in Lafiagi, Kwara State, were seen displaying placards with different inscriptions asking the government to consider the freedom of the undergraduate as a matter of priority.
"Kwara State Government and Kastina State Government Must bring back our girls," one of the placards read.
Meanwhile, SaharaReporters earlier reported how the Katsina State Government claimed that the suspected terrorists who kidnapped five female students had yet to reach out to the government to make any demand.
Dr. Bala Salisu Zango, the state information commissioner had stated this during a phone conversation with SaharaReporters last Friday in reaction to the allegation the relations of the victims that the state government was not doing enough to secure the release of the kidnapped students.
SaharaReporters earlier reported how the terrorists kidnapped the students at a hostel in the school on October 4, 2023.
SaharaReporters also reported how the terrorists refused to release them despite collecting about N2.5 million from the victims' families as ransom.
One of the affected family members told SaharaReporters that despite paying the agreed sum, the terrorists refused to release the abductees.
"They demanded another ransom from both the government and the school management," the family source said.
When asked about the fresh demand made by the terrorists, he stated, "We didn't hear that from the government but they demanded N2 million per head from the school management."
Reacting to this, Dr Zango, information commissioner said the government had not received any message from the kidnappers.
He said the government was putting everything in place to ensure the students were eventually rescued unharmed.
He said, "The terrorists have not contacted us and we have not received any offer from them. But I can assure you that the government is working to ensure all the students are rescued."