Don't Call Me To Make Contributions For People Who Didn't Call Me For Work - Actress Shan George Issues Warning To Colleagues (Video)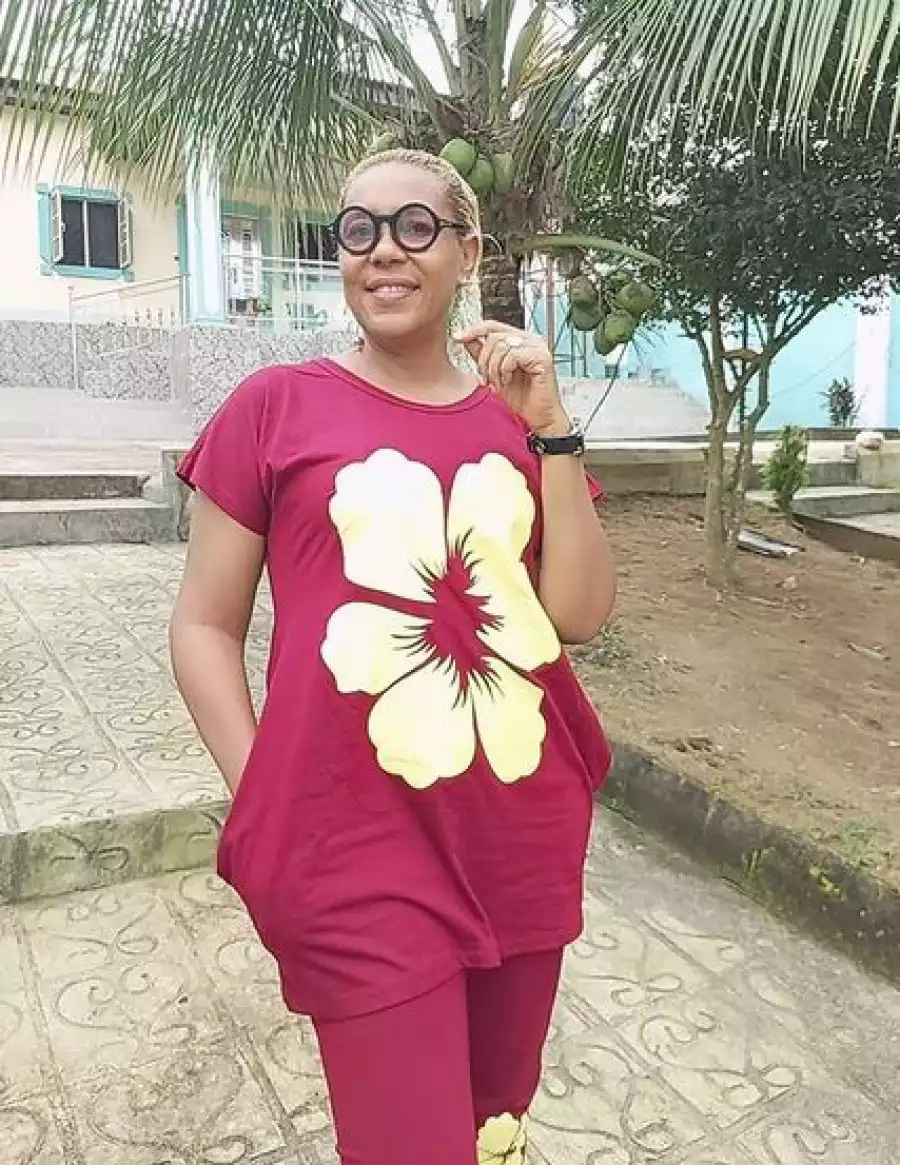 Veteran actress, Shan George has taken to Instagram to issue a stern warning to her colleagues in Nollywood who request that she contribute to the welfare of other colleagues. .

She said that when her colleagues have acting roles that will bring money, they do not ever consider her for such opportunities.

She added that even if it's a minimal role like "waka pass" so she can see "small garri" to drink with her children, they do not give her.

But when it is time to make donations, they bombard her phone with requests.
She explained that she had just woken up to see that she had been added to 15 WhatsApp groups to gather monetary donations for colleagues.
She pointed out that most of the people they are requesting donations for also never called her for jobs.

She then warned that no one should add her to such groups again.

She also pointed out that when she was experiencing difficulties, nobody cared.

This comes as celebrities in Nollywood gather donations for ailing actors John Okafor, aka Mr Ibu, and Amaechi Muonagor, after both cried out for assistance.

Watch her speak in the video below;