GWR: I Remain A Record Holder In Spirit And In History – Hilda Baci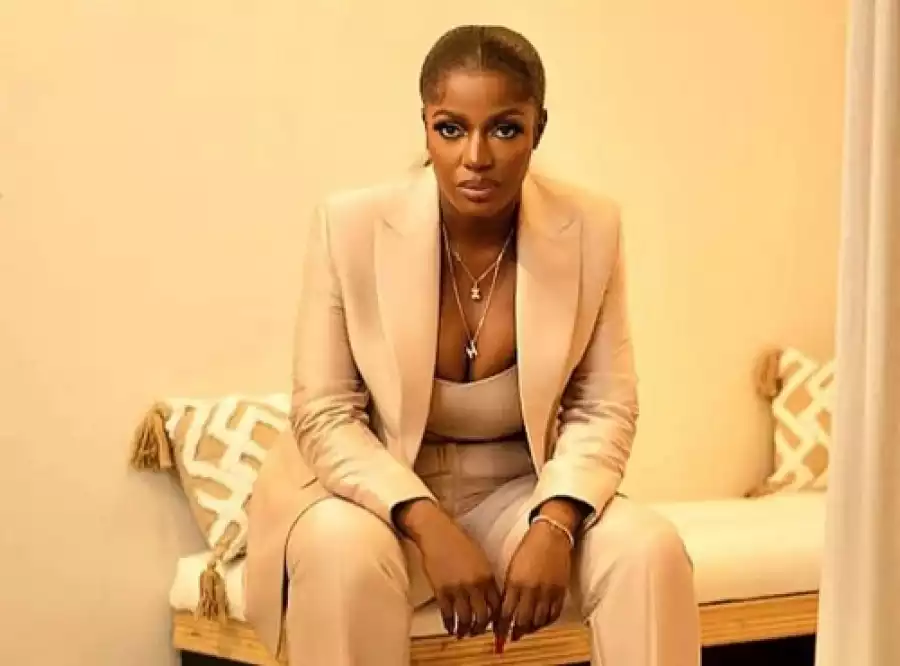 Nigerian chef, Hilda Baci has maintained that she's still a record holder.
This comes after she was dethroned by Irish chef, Alan Fisher, for "longest cooking marathon (individual)".
According to the chef, she remains a Guinness World Record holder "in spirit and in history."
Baci stated this while responding to fans who questioned why she yanked off "Guinness World Record holder" from her social media bio.
Taking to her X handle, the Akwa-Ibom-born chef explained that she updated her bio just as her predecessor "respectfully acknowledged" her as the new record holder by updating her bio.
She added that she admired the hard work of her successor, Fisher, who cooked nonstop for an astonishing 119 hours and 57 minutes, surpassing her record by more than 24 hours.
Baci wrote, "Just as Chef Lata respectfully acknowledged the new record holder by updating her bio and later fine-tuning the wording, I've adjusted mine too.
"Achieving such a record is no small feat, and I know this firsthand. I have only the greatest admiration for the hard work it took for Alan to reach such heights. Sportsmanship is about recognizing progress, whether the accolade is in my bio or not. I remain a record holder in spirit and in history. Let's celebrate achievement and the spirit of competition."