LASU recent reports on allegation of Certificate racketeering in the University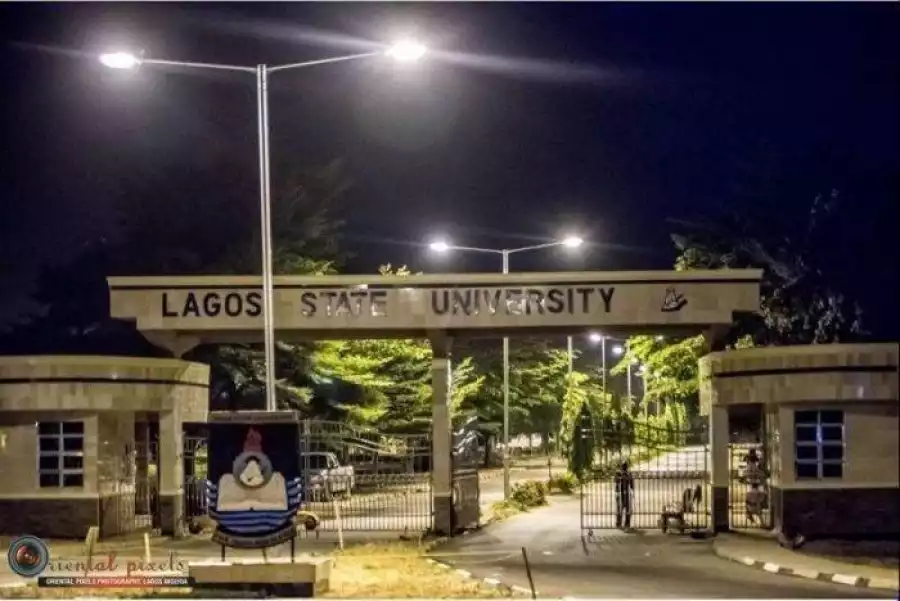 The attention of Lagos State University Management has been drawn to recent reports regarding alleged "Certificate Racketeering" and a "sting operation" in the University. We hereby establish that the Management of Lagos State University had promptly brought the original allegations to the attention of general law enforcement authorities including the office of the Lagos State Directorate of Public Prosecutions. These authorities have not yet concluded their investigations.

Lagos State University Management does not take such matters lightly.

Its own inquiries into the allegations will be concluded before the end of 2023. Consistently with applicable law, the outcome of the inquiry will be published and appropriate action will be taken. For emphasis, there has been no "cover up" and there will be no "cover up".