EPL: It's still early – Berbatov fires warning over Chelsea's Jackson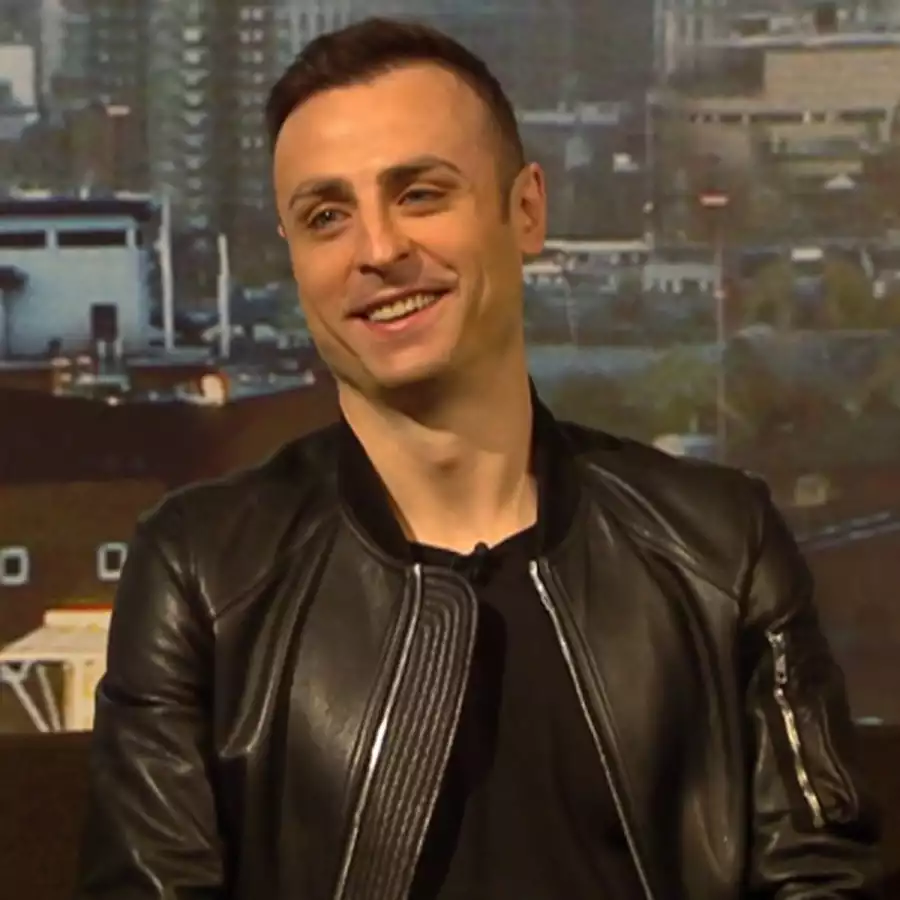 Former Manchester United striker, Dimitar Berbatov, has warned that it is still 'early days' for Chelsea striker Nicolas Jackson despite his hat-trick against Tottenham Hotspur.
Berbatov also noted that Tottenham had two players sent off in the match against Chelsea, adding that it was easy for Jackson to score three goals.
Recall that Jackson scored three goals as Chelsea thrashed Tottenham 4-1 in an away Premier League tie on Monday.
Two Tottenham players, Cristian Romero and Destiny Udogie, received red cards in the 33rd minute and 55th minute, respectively.
"That hat-trick is going to be good for Nicolas Jackson, obviously," Berbatov told Betfair.
"He is stating his position by saying, 'I can be the No. 9 for Chelsea' – but it is still early days for him. He needs to continue to work hard to get scoring opportunities.
"Sometimes when he gets a good scoring opportunity, his shot on goal is missing.
"The Tottenham game will be good for his confidence, although we can't forget that it was 11 vs 9, so it was easy for him to get those scoring opportunities.
"The important thing was that when he got those scoring opportunities, he scored the goals.
"It is a good hat-trick for him to build his confidence, but consistency will be a major factor for him."
Jackson's three goals against Spurs mean the Senegal international has registered six goals across 13 games for Mauricio Pochettino's side this season.
The 22-year-old will hope to lead Chelsea to victory when they face Premier League champions Manchester City this weekend.