IAUE announces resumption for 2023/2024 academic session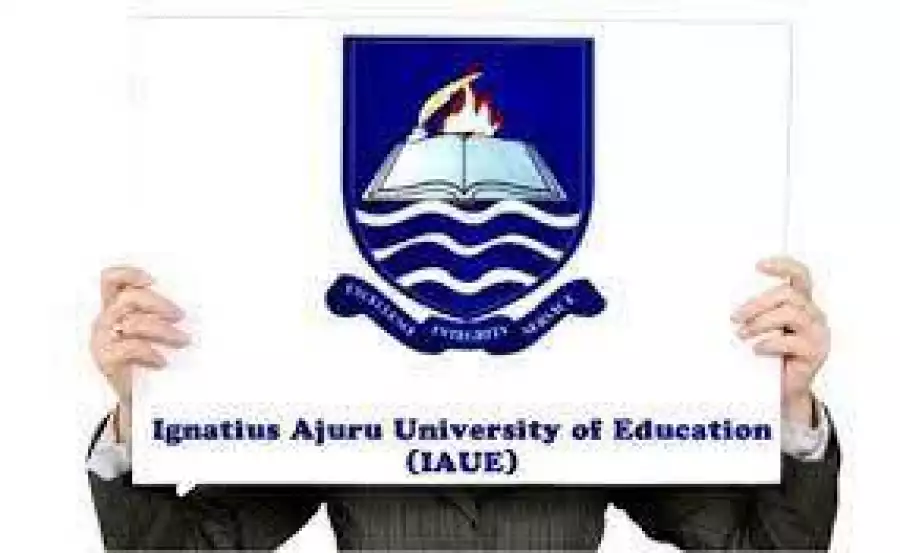 This is to inform students that School resumes on Monday, 6th November, 2023. The admission process for fresh students into 2023/2024 academic year has commenced with the release of admission lists. Registration for returning students begins on Monday, November 6, 2023 while registration for 100 level students starts on Monday, November 13, 2023. Lectures begin for returning students (Except the SIWES group) on Monday, November 13, 2023.

All Deans of Faculties, Dean of Students Affairs, Directors of Academic programmes, Heads of Academic and Non-academic units and Faculty Officers are to make adequate preparations in readiness to receive our Fresh men/women and returning students. Please note that all returning students must pay at least the first instalment of school fees/charges and for 2023/2024 Session. All fresh students must pay their Acceptance charges and school fees before Matriculation.

Please note that students who fail to pay up their fees and charges and register appropriately for the Session are not students of the University for the Academic Session. Therefore, any student both Fresh and Returning students that fails to comply with the directive stands the risk of losing his or her studentship.
By this notice, all Deans of Faculties and Heads of Department are to ensure compliance by the students of various Faculties and Departments. On behalf of the Acting Vice Chancellor, Prof. Okechuku Onuchuku, I welcome all Fresh and Returning students to 2023/2024 Academic year.