Mr Eazi Threatens To Sue Producer Over Alleged $5000 Breach of Contract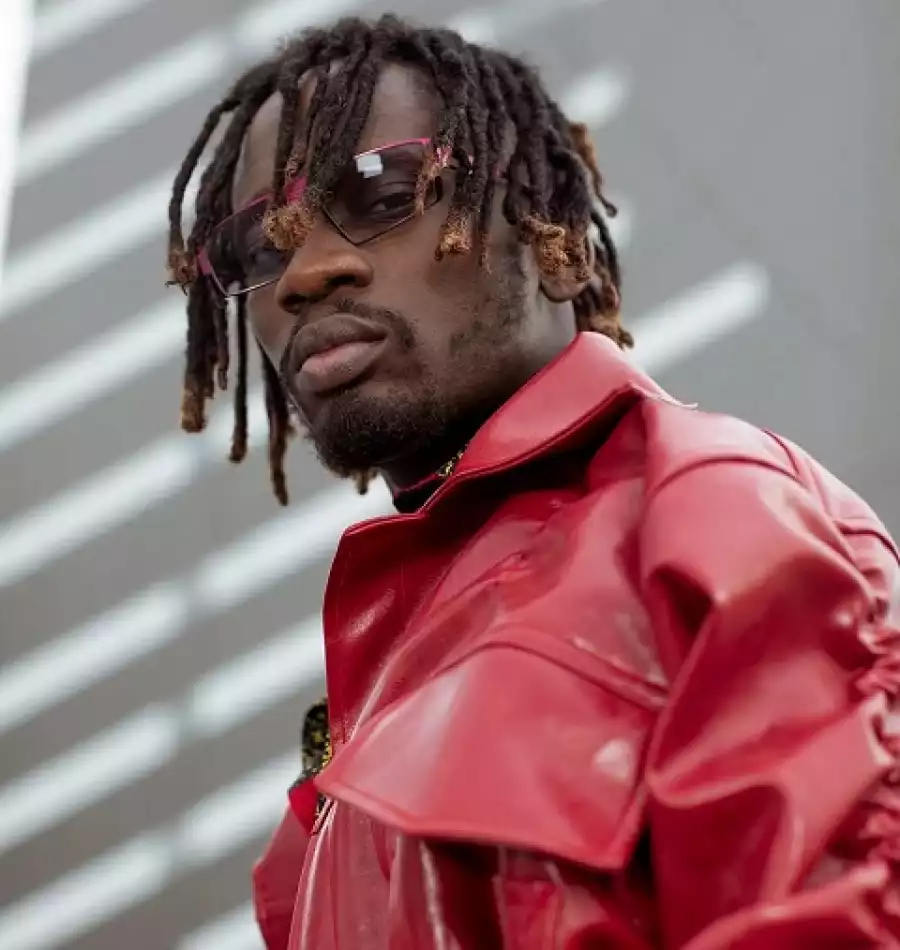 Popular singer, Oluwatosin Oluwole Ajibade, aka Mr Eazi has made a threat against a producer.
Mr Eazi threatened to sue a record producer over alleged breach of contract.
In a social media post, he narrated how he paid the unnamed producer $5,000 to produce a song meant to be on his recently released debut album, 'The Evil Genius', but he never sent the beat.
Mr Eazi said he wouldn't mind spending $100,000 to take legal action against the producer the day he gets "bored."
On his X handle, he wrote, "There is a producer I paid $5000 to produce a song that was meant to be on my album and he never sent the stems lol I hope that 5k changed his life #TheEvilGenius but the day I get bored I will spend 100k to sue ur a*s."