With the latest release of Waploaded website, we have given access to all registered and logged-in users to do so much, from placing adverts to writing a post, uploading music, uploading comedy videos and writing more advanced posts with other child posts within them for stories and more.

Posting on Waploaded, you can achieve the following.


Single Post

Post with attachments (videos/audios)

Post with a child post (used mainly for music albums)

Post with a child that has a child (used for story / tv series)

Type 1: How to Make a post on Waploaded

Be sure you are logged into your Waploaded Dashboard


Click on the Navigation Menu, under Posts click on Draft Post, you would be sent to a compose box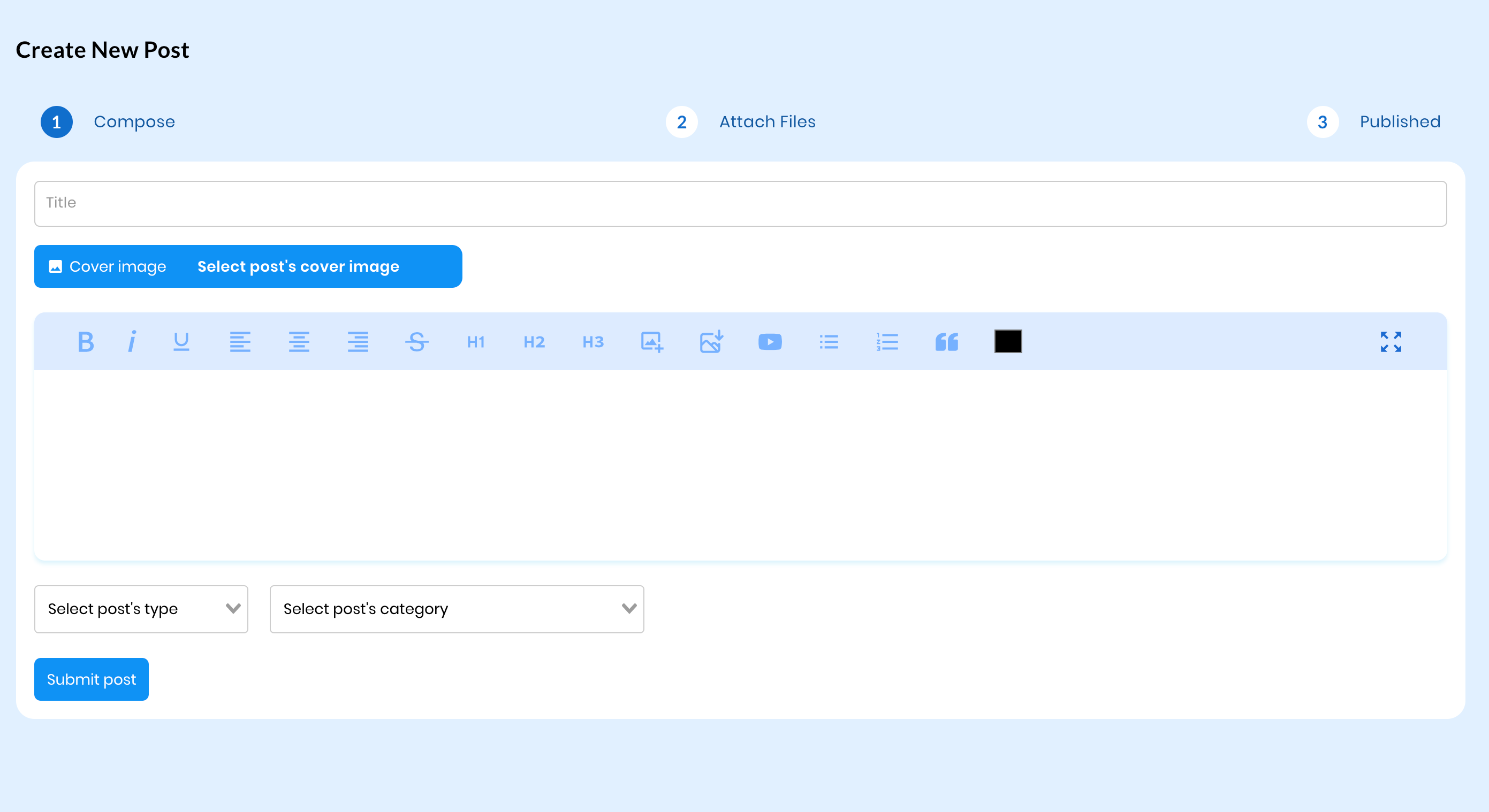 Type in your Post Title

Use the Waploaded editor to style your posts

Select the exact Post Type & category for the post

If your post requires a youtube embed, click the Youtube Video icon on the editor as seen below, and paste the youtube link, you barely do not need to adjust width/height as our system would place a youtube embed iframe into editor that fits well on our live website.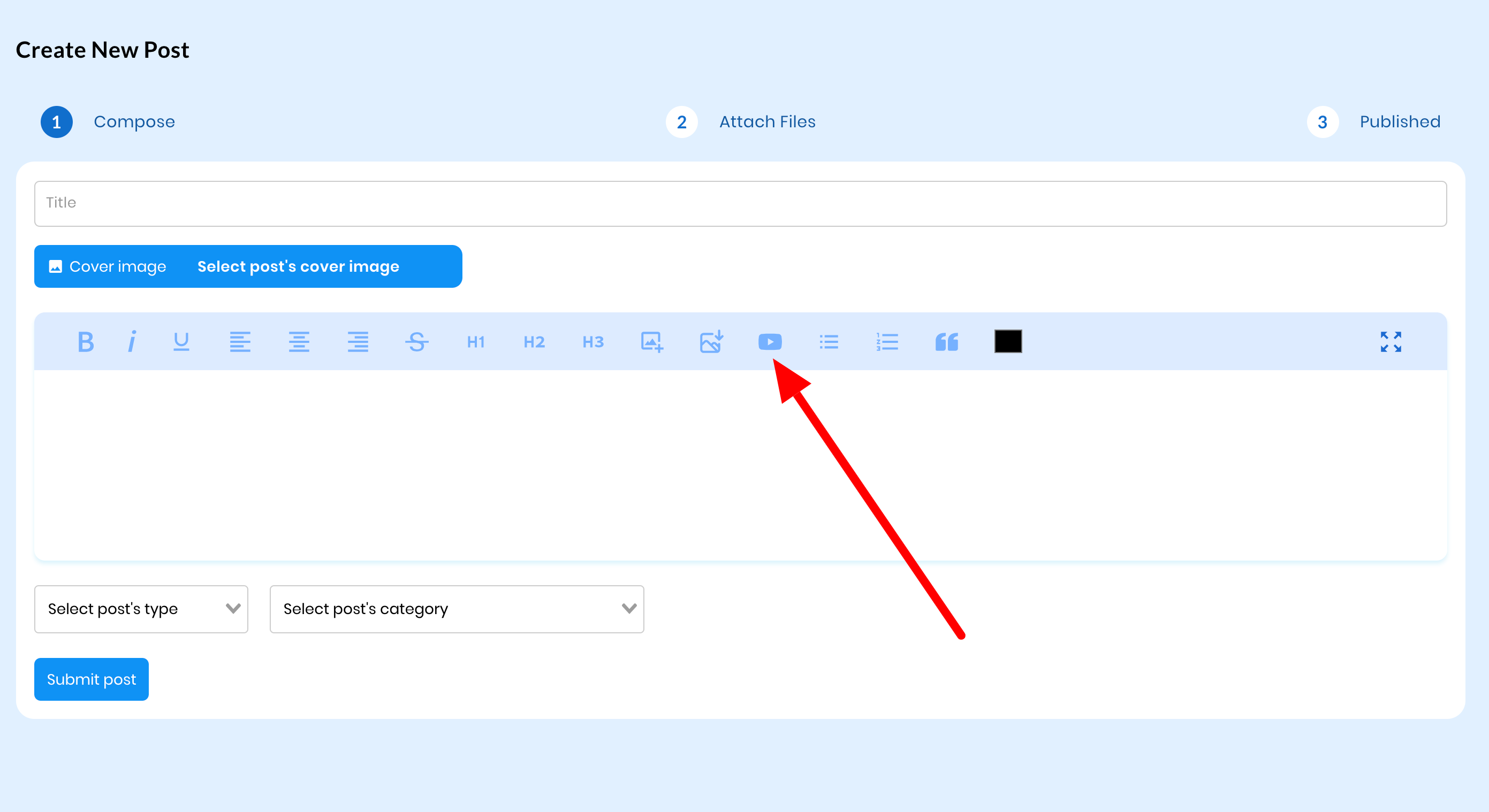 NOTE: Spammy, Duplicate or Irrelevant post, wrong post types & categories may cause your post to be deleted and your Waploaded Account banned.

You can then click Completed, that's if you are just making a single post.

How to Make a Post with Attachment

You can make posts with either attached audio(s) or video(s), in some rare cases you can add both together into the attachment. After completing above step, you can then proceed to attach a file.




Type 2: For Audio Attachment:

Select the audio tab, then click upload new audio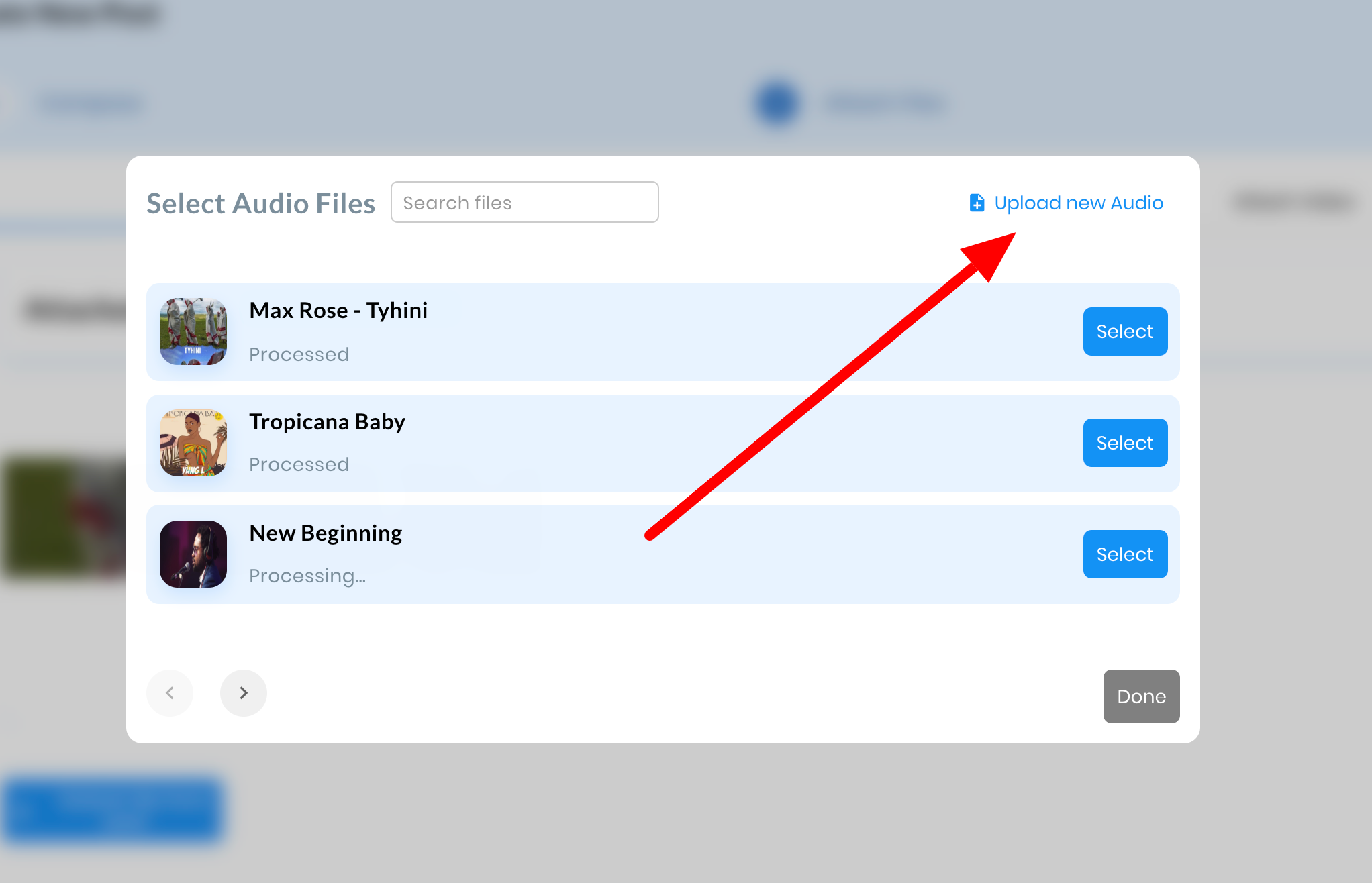 An upload modal pops up, fill the corresponding details using below examples.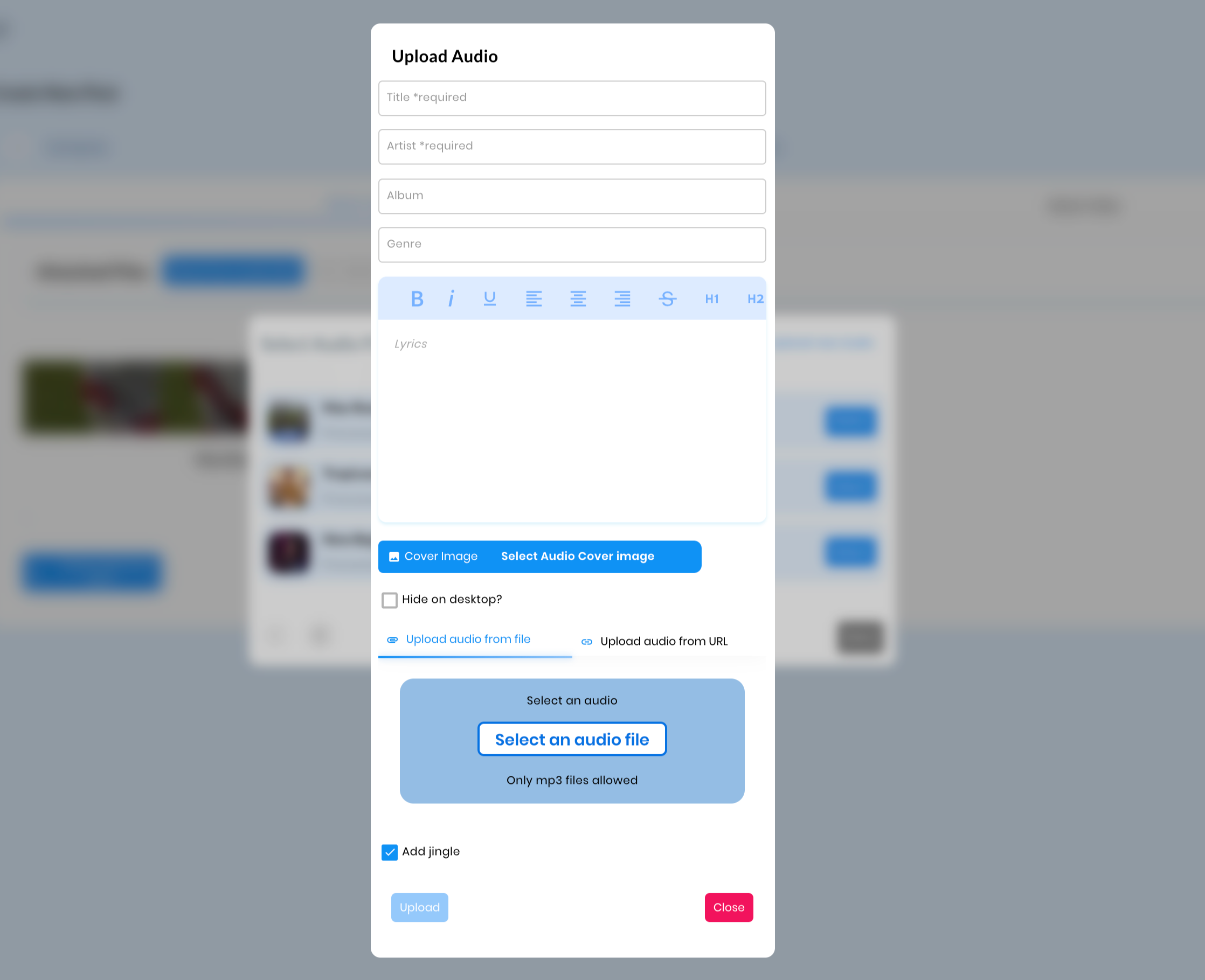 Title: ex. "Davido - Risky"

Artist: ex. "Davido"

Lyrics: Leave empty if not available

Cover Image: Select same image used for the post

Audio File: Select from file storage or external file link

Add Jingle: "Another Hit Jam from Waploaded.com"

then hit upload.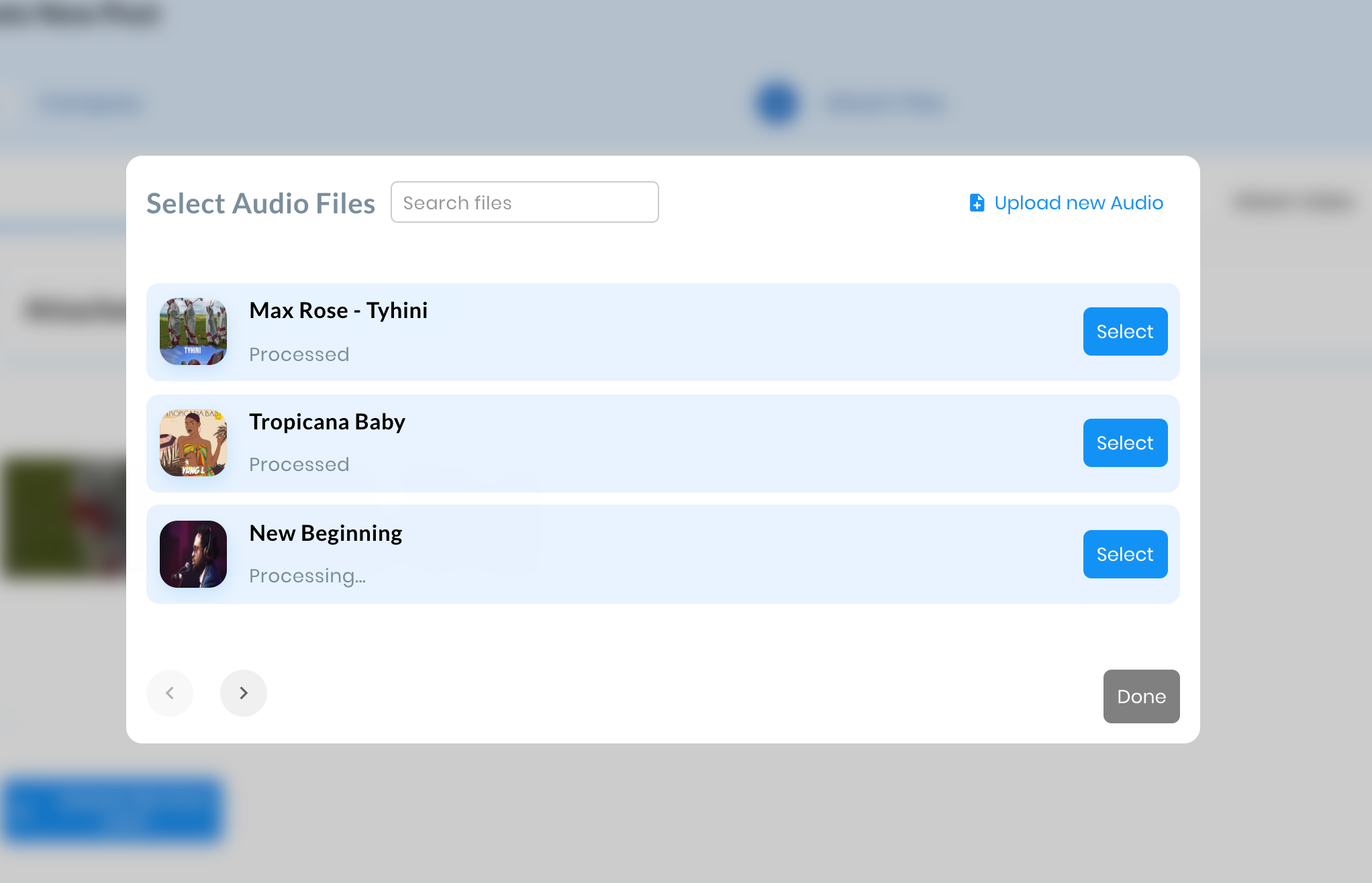 the file status would likely be Processing, select it, then click Completed

Type 3: For Video Attachment:

Select the video tab from the attachment tab, then click on Upload new video




an upload form would pop up, fill appropriately with the below examples.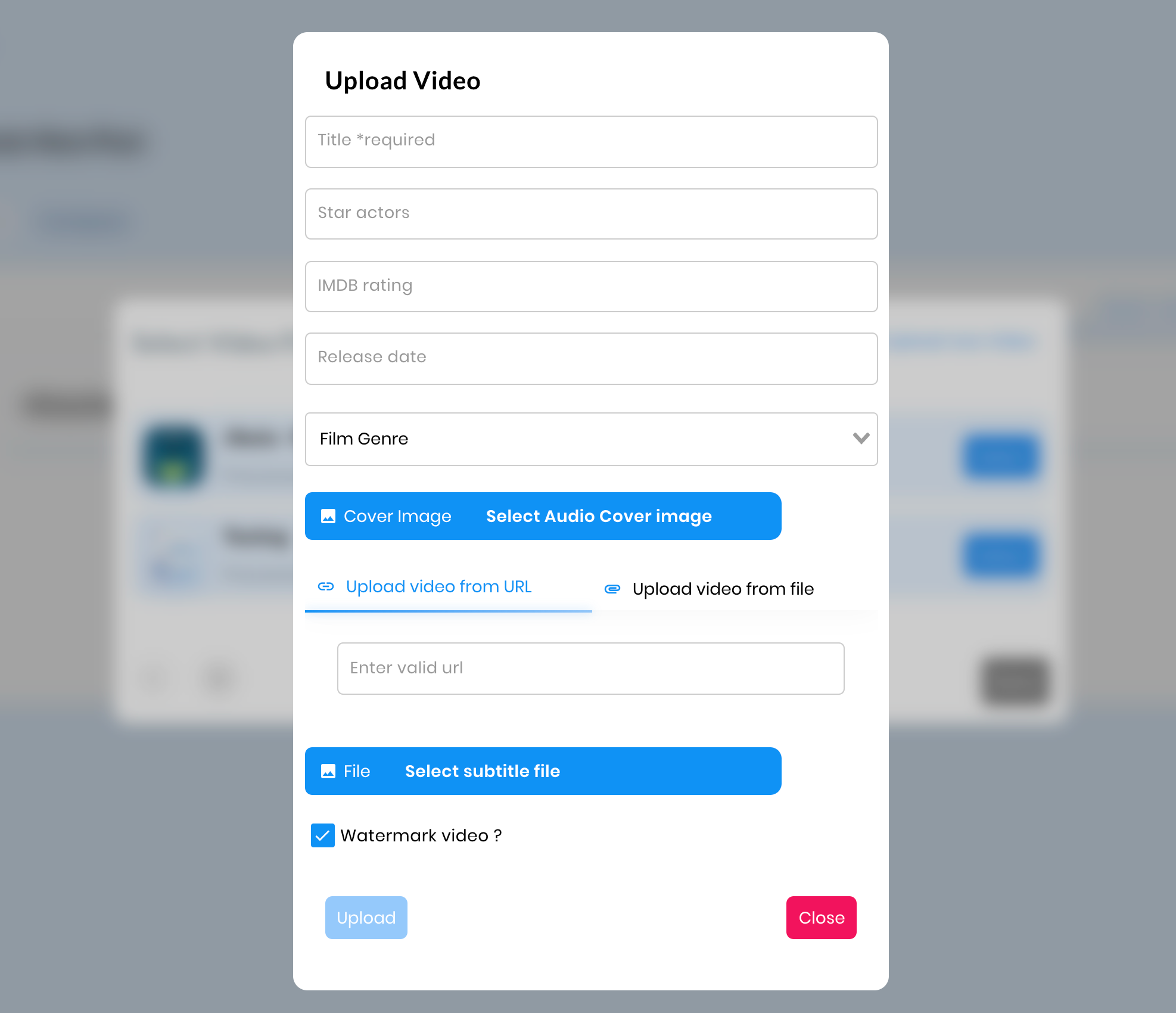 Title: ex. "Davido - Risky"

Cover Image: Select same image used for the post

Video File: Select from file device or external link (youtube link accepted)

Add Watermark: Choose to add our logo in your videos

then click upload, the file may likely be processing select it, and if that's all click completed.

Type 4: Sub-post and Sub-post in Sub-post (For Albums / Season & Episodes

These a little bit tricky and more advanced for mere users, there aren't more users use case for this feature, well, it still made it to our little documentation.

This type of post, is basic for making albums post (Post for Album Description > Individual Post for Album Track list housing the audios) and advanced for making episodes (Post for the Story / Tv Series > Several post to show the seasons > Several posts to show Episodes).

Samples for Album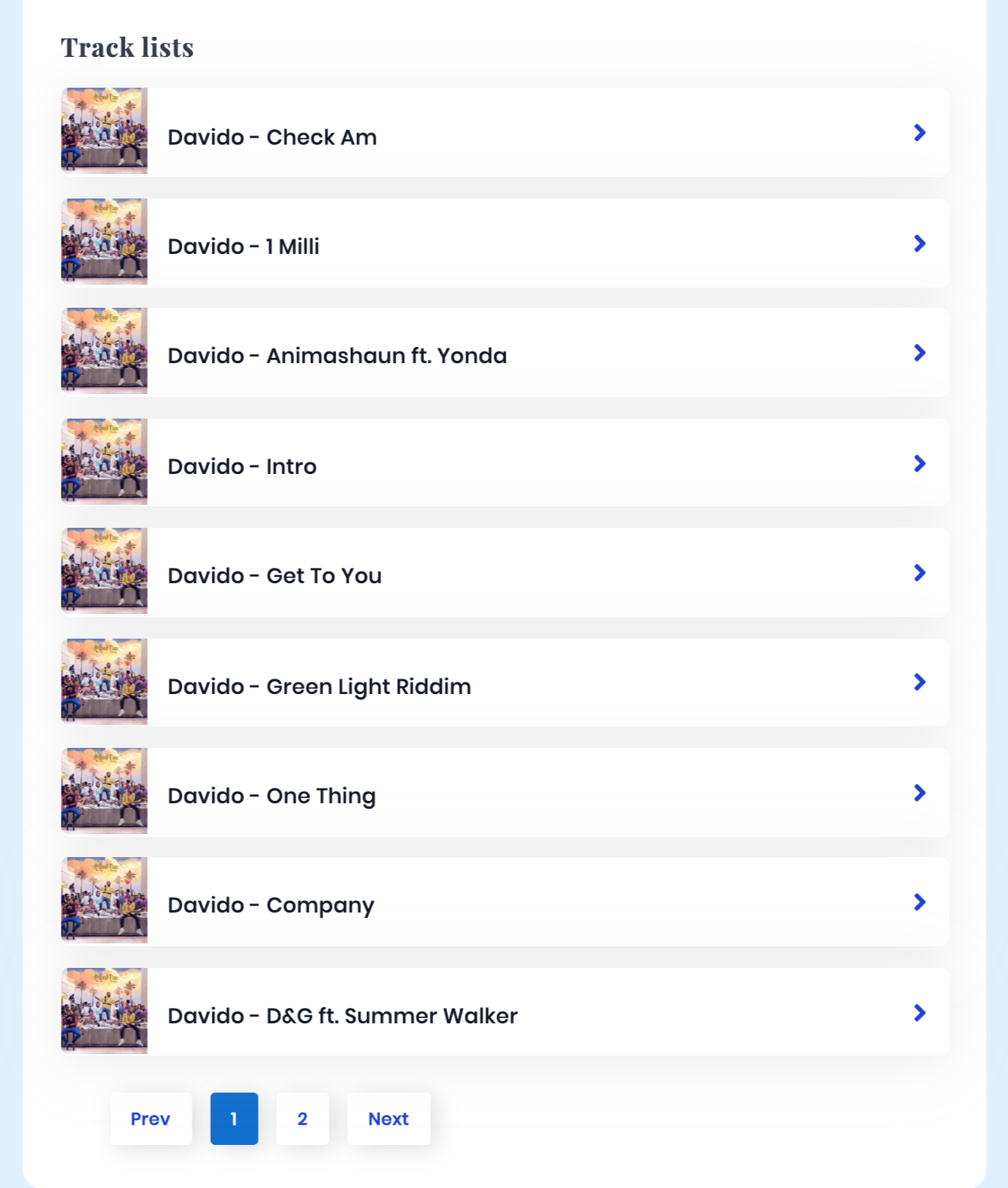 Sample for Episodes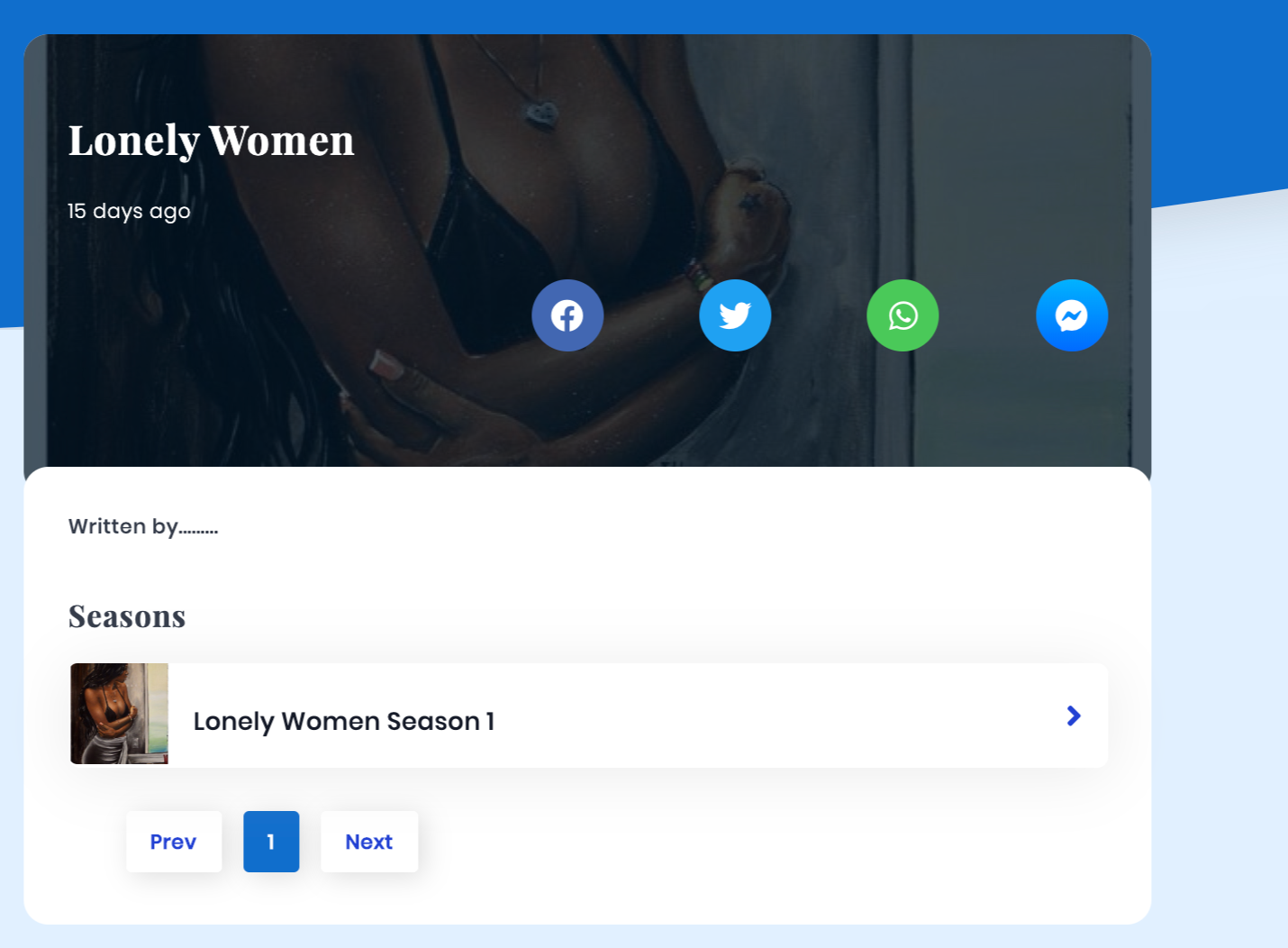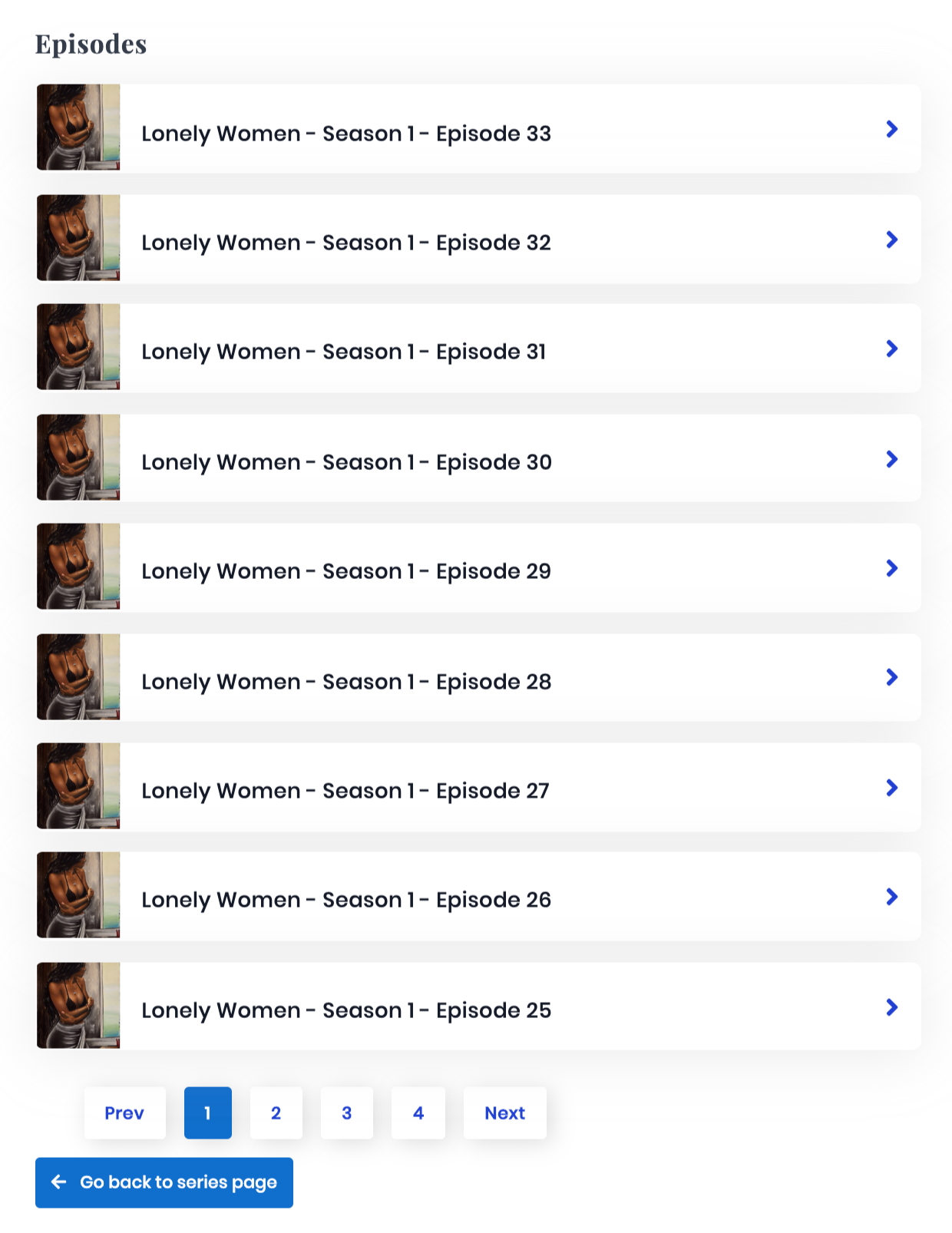 So to add sub-post into a post, you must have made a TYPE 1 post which is ready to receive a sub-post.

Then visit your dashboard, click on the post to show all post you have made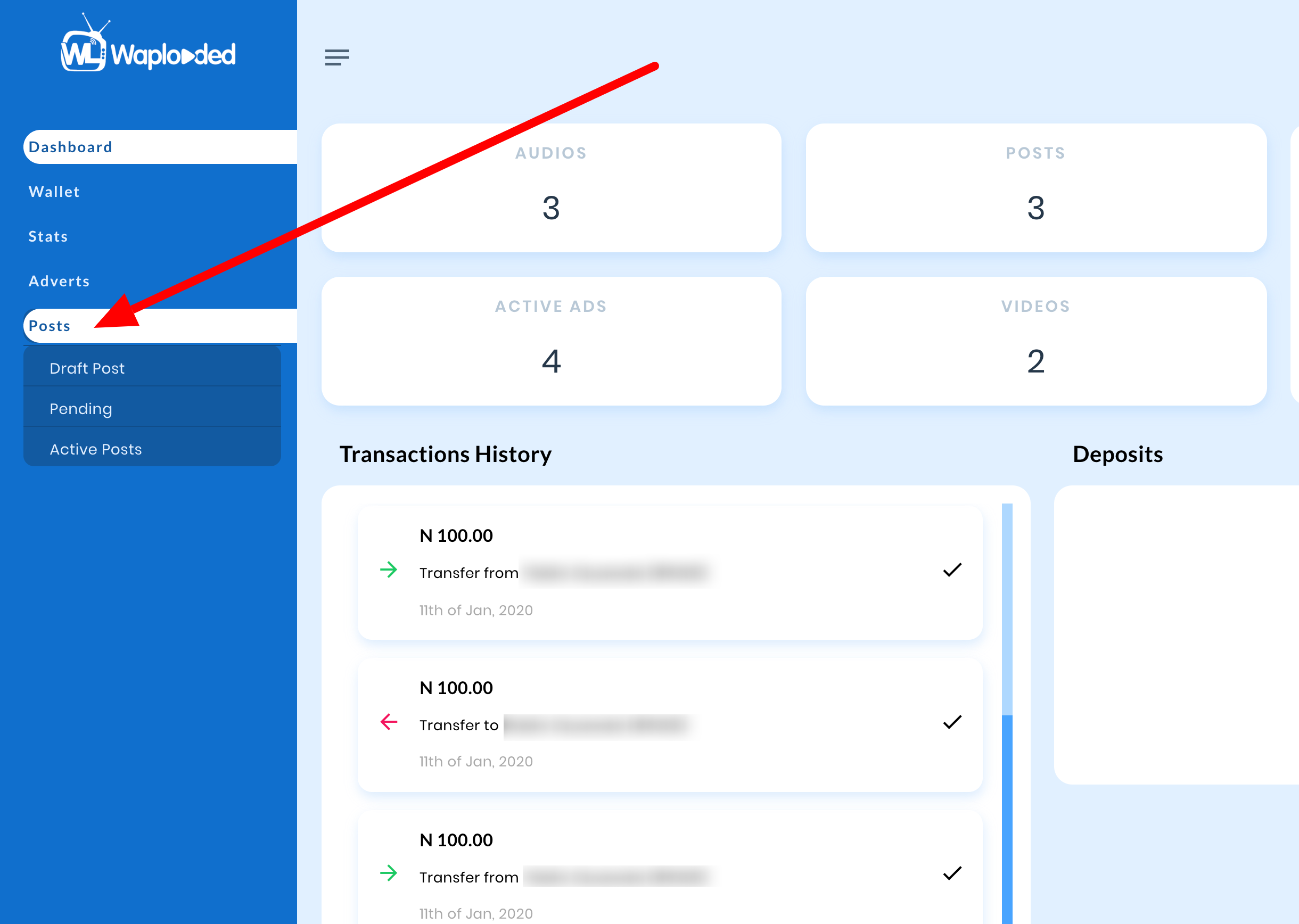 locate the post you wish to have a child / sub-post, click on the actions menu, then click Add Sub-post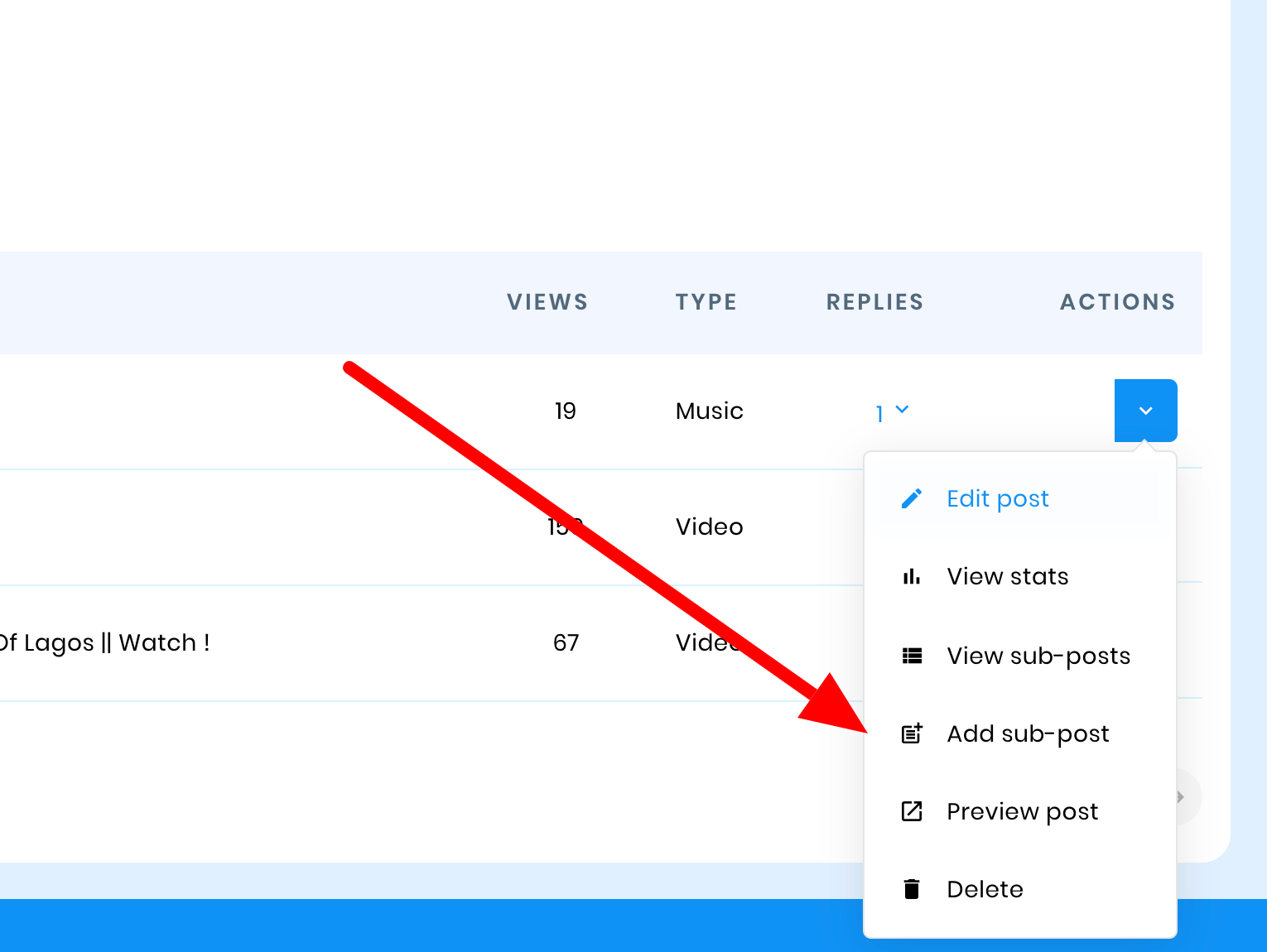 it will send you to a new post box, with the main post as the parent, so any post you make would automatically make this new one a child.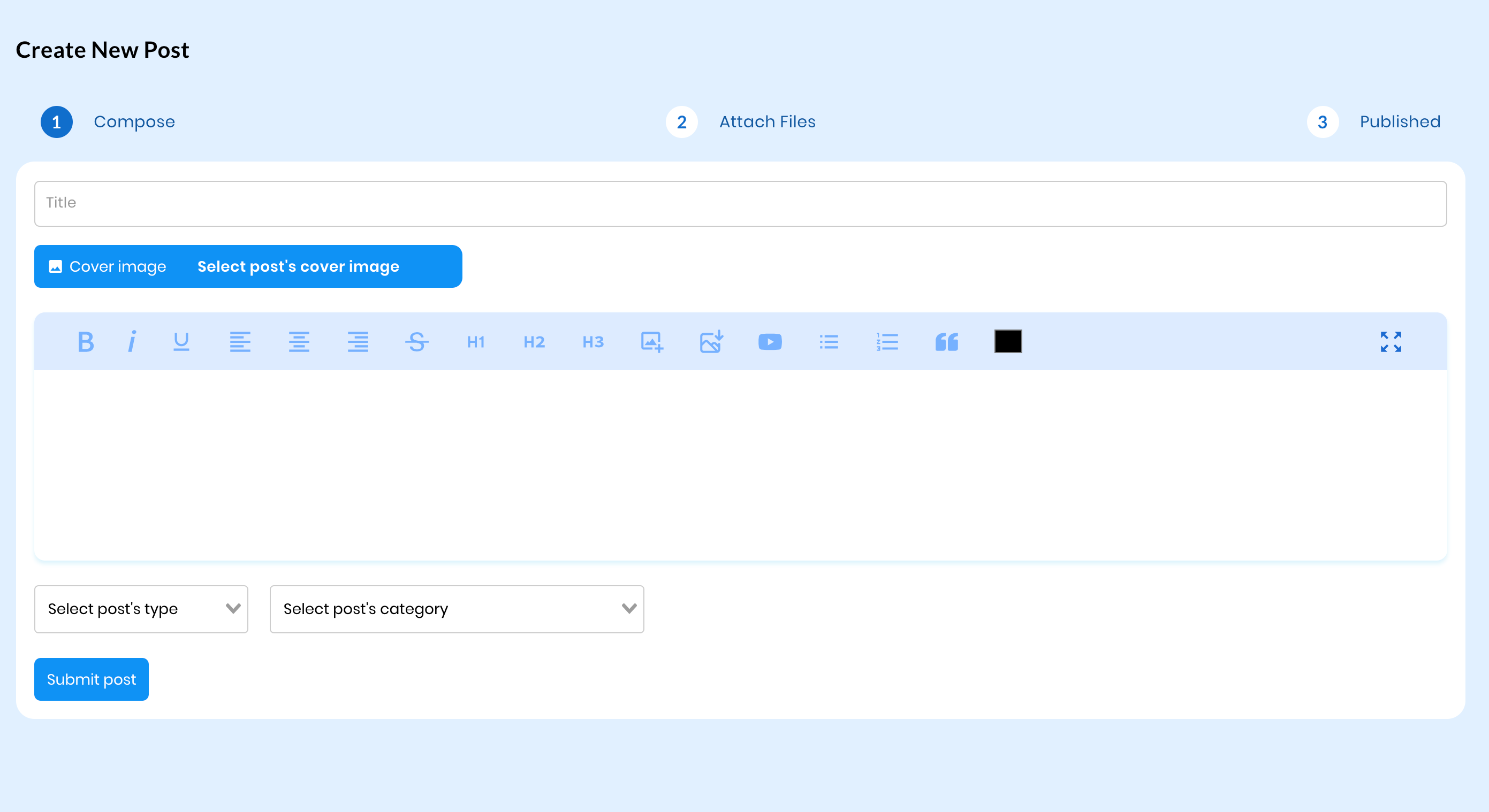 You can also add attachments to this new child post, and can always go back to dashboard to add another child / sub-post to this new sub-post. Sub-post levels ends at 3, in layman's terms (Grand Parent: Post A > Parent: Post B > Child: Post C in this case Post A (Story Main Page) can have child sub-posts of Post B1 (Seasons under main story), B2 ..... B30 ... B-unlimited and Post B1 can have a child or sub-post of C1 (Episodes under Seasons), C2, .....C-unlimited... there are no features available or any use case for D-child inside post C)

Can i Promote a Sponsored post, Post my song or Comedy Videos?

Yes! you can always post your original contents on Waploaded, but most contents we deem promotional that needs funding before approved may never be approval, we may contact poster via email on how to get the post approved.

Important Things to Note


New Post, and Editing previously approved posts requires admin approval

You can add unlimited sub-post into a single post

Irrelevant audio/video files are deleted

Spammy posts are deleted and user banned

Processing post do not show up attachment on website view

Processing files takes as low as 30seconds to 15minutes depending on processes in queue

In a case a process fails, and do not mark processed after 20minutes contact us

We are available to be asked further questions on how to post, what type of post to make, how to upload my comedy video, upload music and more, simply contact us via info(@)waploaded.com.