Welcome to the newly rebuilt Waploaded Version, the Waploaded Wallet is available to all users who have a Waploaded account, and funding your wallet can be done in three (3) easy steps, but before then let's explan why you need to fund your Waploaded wallet.

Why do you need to Fund you Waploaded Wallet

The Wallet system is a vital tool that gives average users more control over their dashboard and paid features of Waploaded Website, below are some of the reasons everyone needs to fund their Waploaded wallet.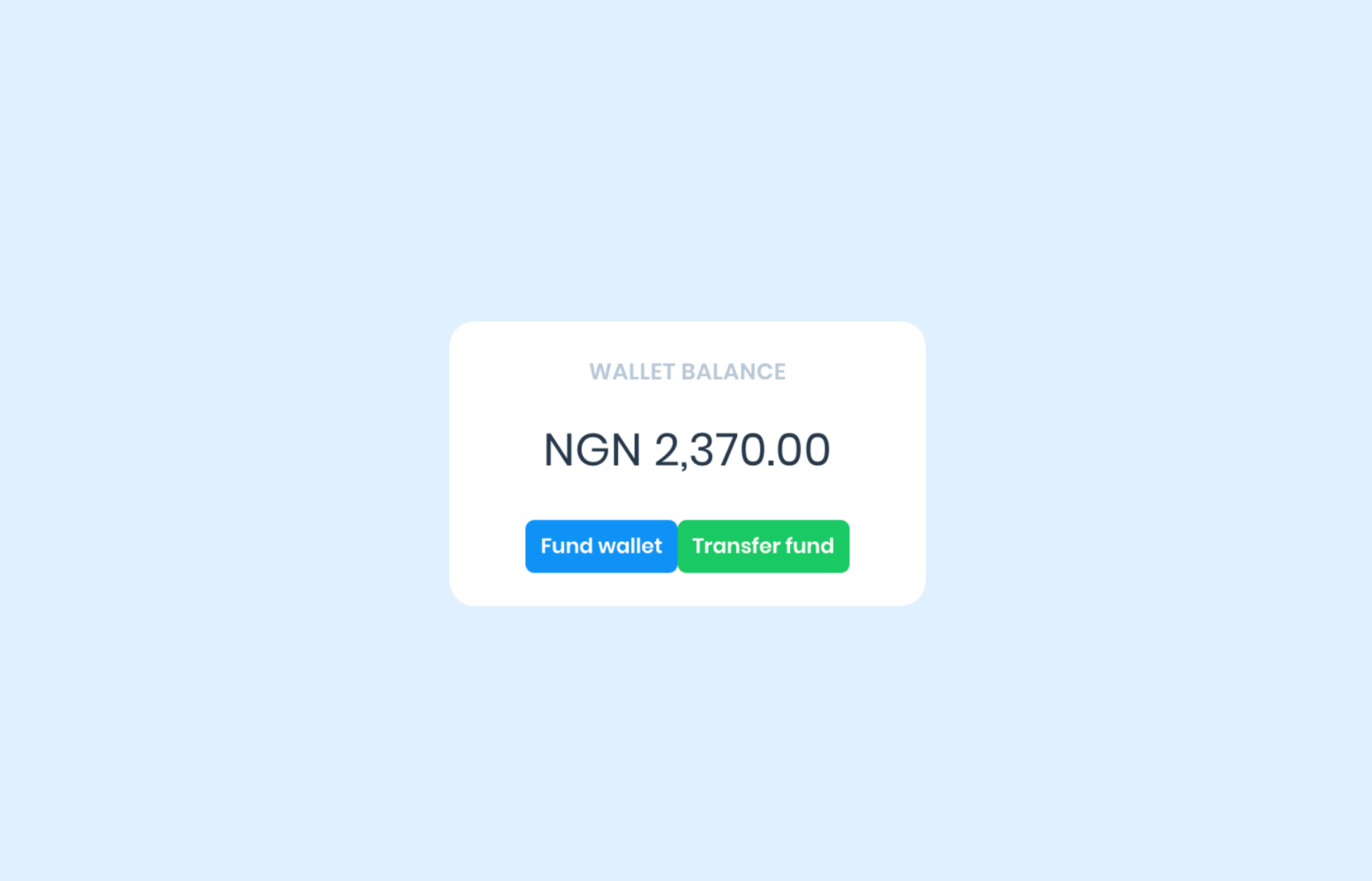 To place In-house Adverts

For Music Promotion

For Comedy promotion

To Transfer to another account

For sponsored posts promotion & More..

How to fund my Waploaded Wallet

These three steps would guide you to fund your Waploaded Wallet, be sure to confirm the amount you wish to fund before submission, because funds that gets into your dashboard could only be used for promotions, transfer to another or running advertisements. It CANNOT be withdrawn to your bank account.

Step 1: Login or register into your Waploaded User Dashboard, from the sidebar navigation link, select Place Adverts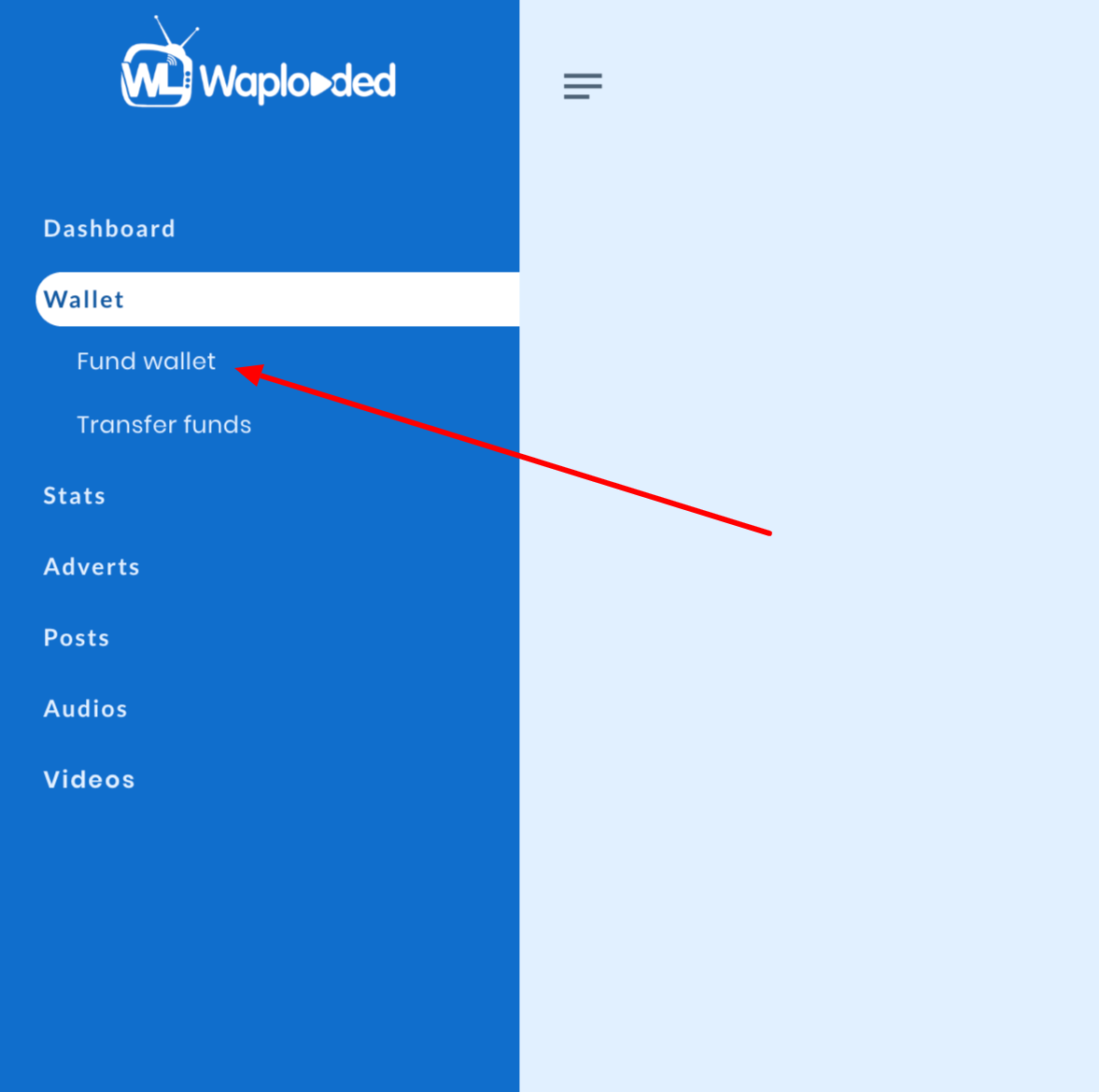 Step 2: You will be sent to a secured page to enter card details, Powered by FLUTTERWAVE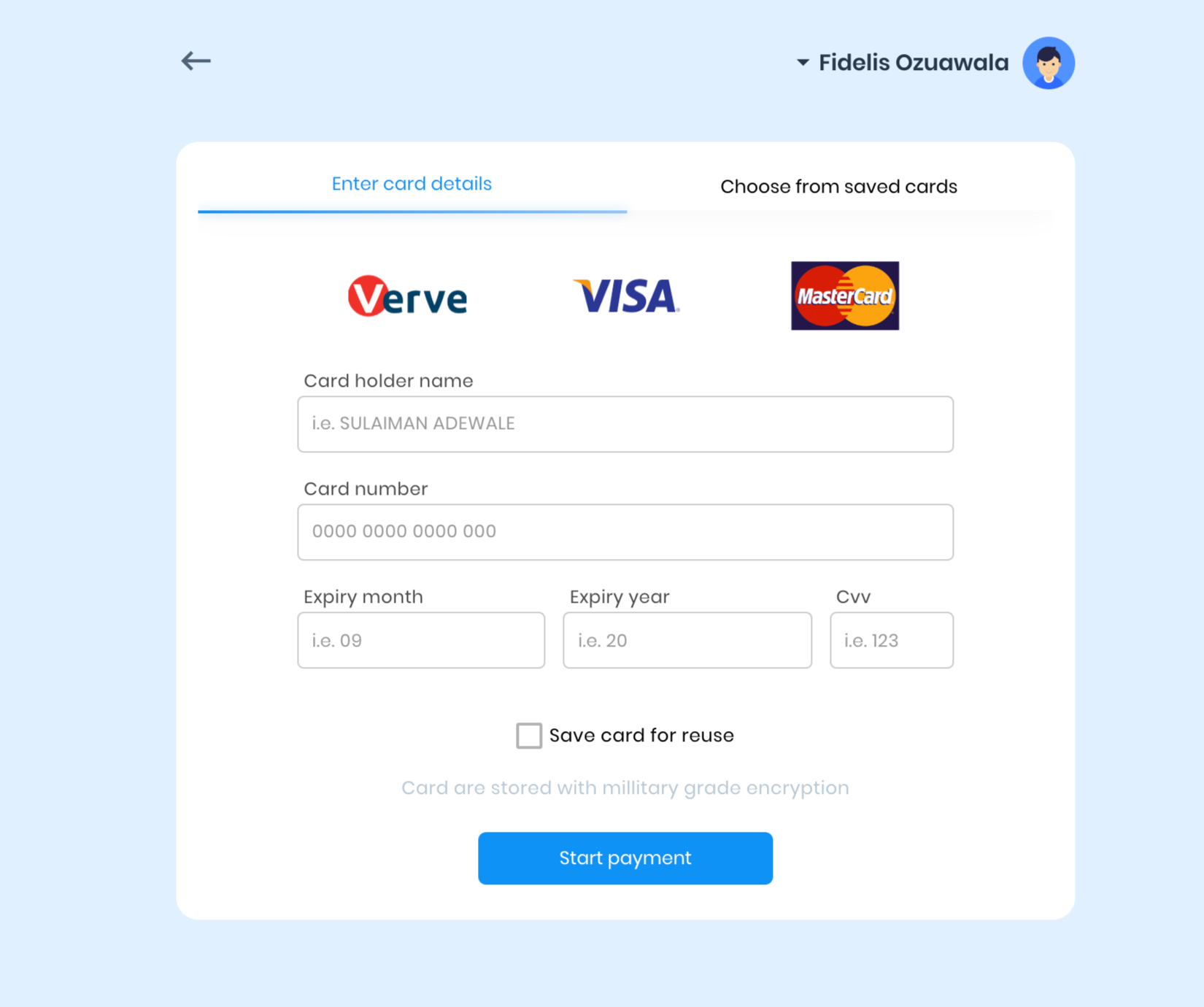 Step 3: After filling the details, you will be required to put an amount (our current minimum deposit is N10,000 or R500)

Once completed you would be redirected to your dashboard where you can see your transaction history.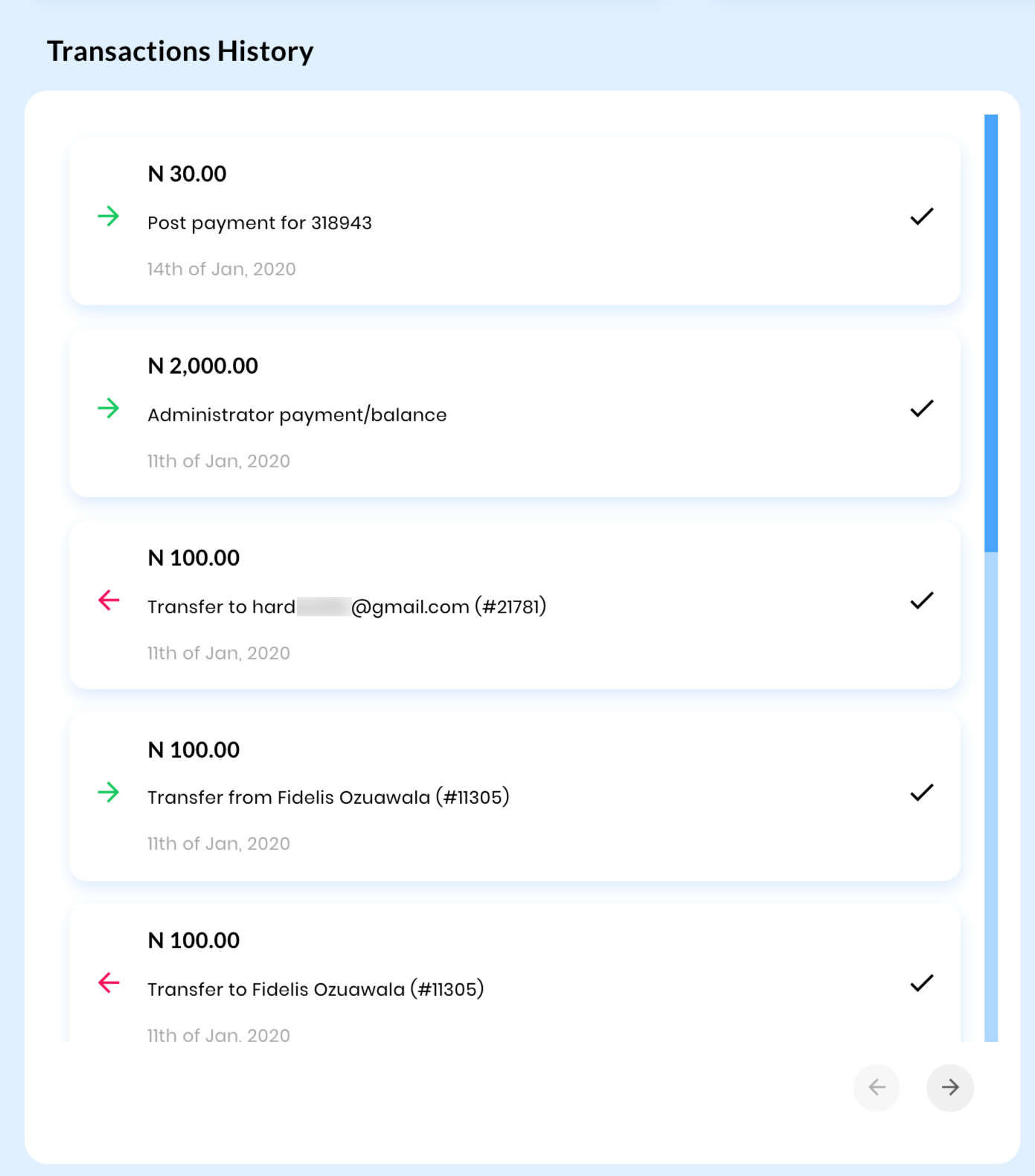 Other Ways to fund your Waploaded Wallet


When you make a post and it's approved

When User transfers funds to you

When Global Admin sends you funds for reward/payment

For further questions, more wallet funding options for our International clients, kindly reach us via ads@waploaded.com we would be standby to respond.