Employment security is a honest to goodness concern, however there are employments that are staying around for some time.

Amongst globalization and advancing technology, many employments are rapidly getting to be out of date so these employments may come as uplifting news for individuals.

Luckily, similarly the same number of employments are being made as are being demolished, especially in STEM fields (science, technology, engineering, and math). For those of you who like your present place of employment, these are 25 occupations that are staying around for some time.
20 - Paramedic - well, anything health is going no where as at this time.
19 - Cyber Security/IT
No doubt that most of our lives is slowly moving to the internet, and as such, there are many threats online, the importance of this job can not be overemphasized as even nations have a cyber space team in their armed forces, similarly, the graphics designers, computer engineers et all, are going n? where.
18 - Stand Up Comedy
With all the tension in the country, people need to chill out a bit and laugh, that is where the comedians come to play.
17 - Politicians
16 - Makeup artists
People get married every day, pageantrys are held every day, etc, these days, even ridiculous things as going to take a shot at the studio requires the services of a make up artist.
15 - Customer service
Lets be honest, how many of you will call mtn and follow the self service options? No one I guess, we all keep pressing "0" until we talk to a human, Nigerians have no time for machines.
14 - Clergys
Sorry aethists, the work of the lord as instructed in Matthew shall continuously be done, it ain't going no where anytime soon.
13 - Lawyers
OH yes, people will always sue each other, ain't no judge will listen to a robot represent someone in his court.
12 - Archeologists
The funny thing about this bunch is that they will get even more jobs as time goes by.
11 - Astronauts
With more and more organizations buying into the "space idea", this job is going to see even more openings in future.
[ads4]
10 - Trash/Garbage Collectors
Ladies and gentlemen, LAWMA ain't going nowhere because Nigerians will always liter the place.
9 - Hair Dressers
Who in his right senses will give a robot his head to get a nice haircut or a nice hair? We will probably be too scared to do that, people need to look good, and as such, this job is sticking around.
8 - Military men
As long as there is more than one person on planet earth, someone will always want someone dead.
7 - Fitness Trainers
Want to get that "RMD's" hot bod even in old age? Well, you probably will have a tough time doing that without a fitness trainer, well except you have been into it before.
6 - Teachers
Because our kids needs to learn, except the world stops birthing which is impossible, well, even if it is, we too need to get our PhD's
5 - Athletes
I know the thought of Neymar came to your head when you saw this, well they ain't going nowhere, so timi dakolo was probably wise you know.
4 - Bloggers/writers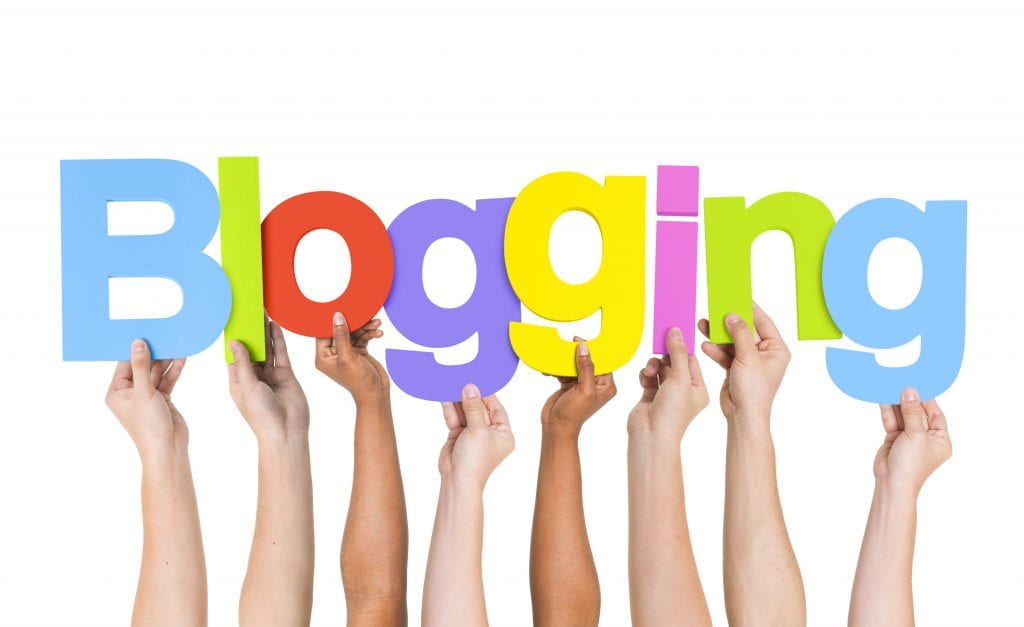 Well, we at Tutsmap ain't going nowhere either, we are here for you all day everyday.
3 - Marketers
All thanks to advancement, the world as a whole is getting richer, people are getting more money (even tho reverse is the case in Nigeria) and these people needs to spend their money, so...
2 - Farmers
Need I say how important these people are to the world?
1 - Gamblers
Well, this set ain't going nowhere either,be in casino, sports betting, etc, for each 1 gamblers repentance, there are 3 new entrants to replace him.
Did we miss any?

What are your thoughts?